Editor loves...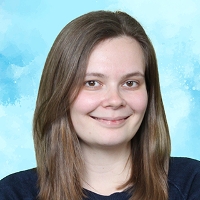 Melissa x I adore this dress featured in the current issue of the magazine.

Louise Allison from Louise Rose Cuture said: "For the dresses, I wanted to encapsulate the glamour of bygone eras while incorporating modern fabrics and patterns. We opted for tea-length gowns, which looked fabulous."

Check out page 91 for more.

Purchase your copy here – www.yoursurrey.wedding/buy-a-copy
If you like this, check out more inspirational ideas for your wedding.