New books from Bluebird
Bluebird has a new set of books to add creativity and mindful ease, whether you're looking for great gifts for the newlyweds-to-be, or the perfect way to help design or plan the special day.

Bluebird has just released the new trending adult drawing book, Calm Calligraphy by Màlleus, the founder of the world's largest Scriptorium. Following on from the success of adult colouring books, Màlleus has created the first book of its kind, teaching you the meditative art of calligraphy, giving buyers an ideal guide to beautifully craft place cards, invitations, or personal messages of love on the big day.

Not only this, but Bluebird are also releasing The Little Bullet Book, from bestselling author David Sinden to help couples prepare with peace of mind for any special occasion. With a great planner to sort out everything for a wedding, it can also double up as a lovely memory bank afterwards to look back on and treasure.


Posted: Monday, 25 September 2017
<< View more news
---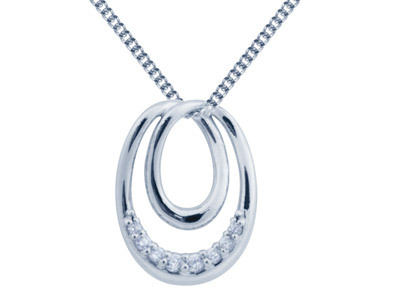 ---
Give the gift of true love this Valentine's Day, with Jo Downs' inspirational collection of romantic Art Frames.... read more
Posted: 15 January 2019
Our beauty editor, Kelly Andrews sat down with Ruby and Rhiannon to talk wedding health, nutrition and the occasional treat!... read more
Posted: 14 January 2019
You've said 'yes' to the love of your life – and the beautiful ring – and now you'll both be in full wedding planning mode, so pop along County Wedding Events Signature Wedding Show at Mercedes-Benz World.... read more
Posted: 14 January 2019
Genuine kindness matters... but before you can be kind to others it helps if you can be kind to yourself especially during stressful times of your life like planning a wedding!... read more
Posted: 14 January 2019
Ripley's The Talbot Inn has a wedding offering for those looking to tie the knot sooner rather than later.... read more
Posted: 10 January 2019
---