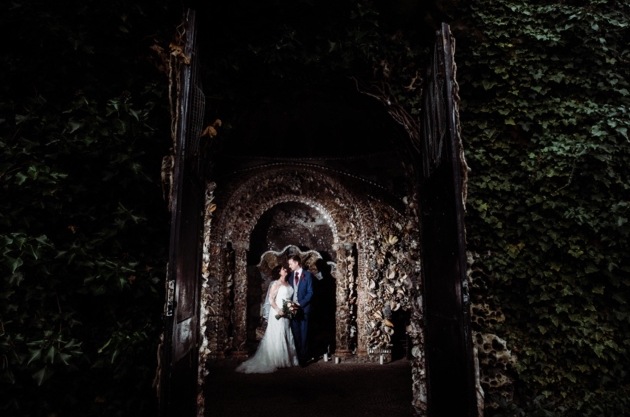 Credit: www.paulstott-photography.co.ukWe interview local photographer, Paul Stott.

Q – Tell us about your background – how did you become a photographer?
I became a photographer after a 20-year career in the defence industry as a mathematician. I have always loved photography and wanted a career that was more people orientated. I have been a wedding photographer for the last 15 years.

Q – What packages do you offer couples?
I offer USB packages and separate album packages. My emphasis is on full coverage of the day.

Q – What should couples expect when booking your services?
Couples can expect attention to detail and friendly personal service. We meet and explore the venue and discuss locations. Most of the day, my coverage is documentary, but I am happy to take control in certain situations to use the best light. I always look to be creative on the wedding day and give you something beyond what you expect. Couples can expect a turnaround of processed images within three weeks.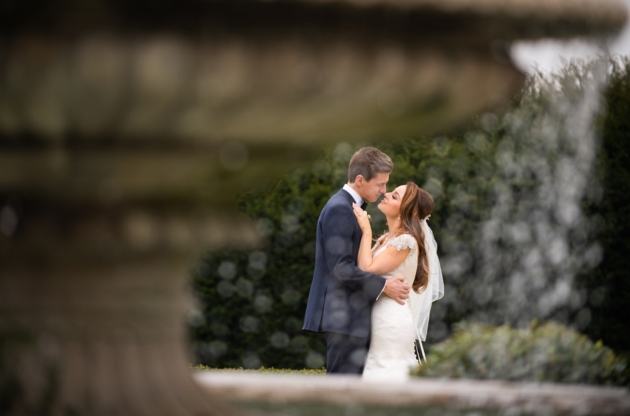 Credit: www.paulstott-photography.co.ukQ – How long before the wedding should couples book?
I will never rush anyone to make a booking, and I never employ sales tactics to push you to book me. However, it is the payment of a deposit that secures the day and avoids disappointment.

Q – What's your favourite part of the job?
My favourite part of the job is using all my documentary skills to capture the special moments of the day.

Q – Do you have any top tips for couples looking for a photographer?
Meet the photographer before booking them. It's important to have a rapport with your photographer.

Look at a number of galleries from individual weddings to observe the consistency of the photographer.

Don't book a photographer that doesn't show you albums. Even if you are not sure you want an album, a professional should have a portfolio of different albums.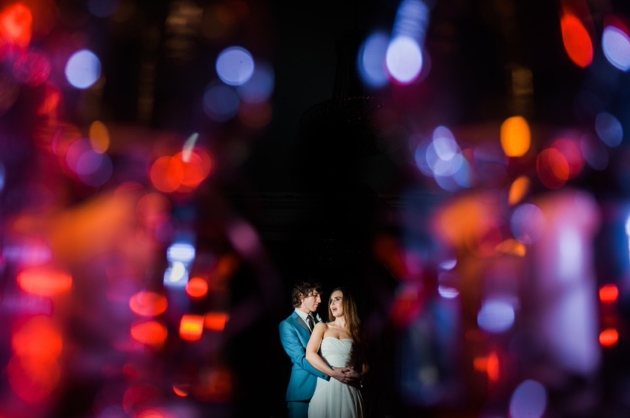 Credit: www.paulstott-photography.co.uk
Ignore photographers that show off too much. There are many meaningless awards in the industry, and certain photographers will attempt to bamboozle you with their awards. If you don't like their images, it doesn't matter how many awards they have won.

Ask about their equipment, write the details down, and Google later. Wedding photographers should be photographing with professional cameras and a variety of lenses and have appropriate backups.

Ask about how they store the photos to check they have a convincing backup workflow.

To find out more about Paul, visit www.paulstott-photography.co.uk