We interview local make-up artist, Amy Lacey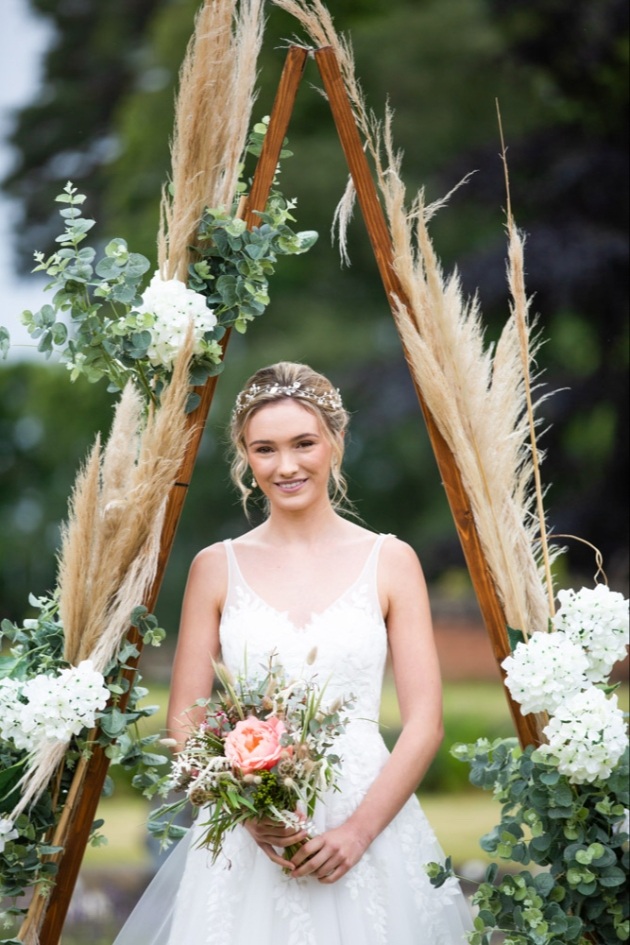 Credit: www.bertiesphotography.comWe interview local make-up artist, Amy Lacey.

Q – Tell us about your background – how did you become a make-up artist?
I trained as a beauty therapist and hairdresser after leaving school. This was a great introduction to make-up, but at 18 I went on to do TV, film and prosthetics at Shepperton Studios. I have always loved make-up and have been very passionate about skincare from a very early age. I always felt a pull to anything wedding related. I love the buzz it gave, so it made complete sense to just jump in and become self-employed offering bridal hair and make-up, and that was around 18 years ago. It's been a wonderful journey, and I'm so pleased I did it. I love doing my freelance TV and photoshoot work too during quieter periods.

Q – What packages do you offer couples?
I offer bridal hair and make-up for the bride, bridesmaids, mothers, aunties, cousins and a little dash of sparkle and gloss for the flowergirls. I am there for anyone who wants me to give them that luxury touch! (Even the guys have been known to sit in my chair for a quick brow groom and a dab of concealer!)

Q – What should couples expect when booking your services?
It'll be relaxed, fun and stress-free. I want you to remember your hair and make-up journey with me for years to come with joy. Knowing you got the best service with professionalism and expertise.

Q – What's your favourite wedding that you've worked on and why?
It was one January, and we were forecast very heavy snowfall that coming week. It was a last-minute booking so I had not met my bride and wouldn't be meeting her until the wedding day. Because of the weather that was due, she asked me to come to stay at the venue the day before as her fiance had hired out the whole venue for three days, so I had my own king size suite! I sat with their friends at the pre-wedding meal the night before and was made to feel so welcome. And the snow was incredible!!! Thank goodness I arrived the day before. It was a true winter wonderland for her!!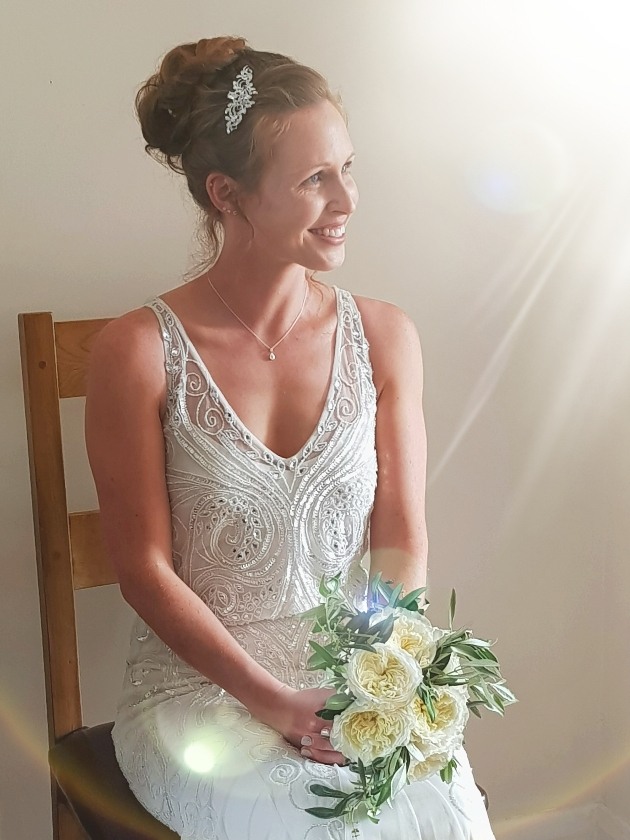 Q – How long before the wedding should couples book?
Ideally, communication should start around nine months before the date. It's good to have a chat on the phone, to build up a picture of what my bride is wanting, go over any dates that we are available for trials and then a trial would usually take place around three months prior to the wedding day.

Q – What's your favourite part of the job?
I adore being part of such a special day. It still excites me and is a real honour.

Q – Do you have any top tips for couples looking for a make-up artist?
Ask to see their work and ask as many questions as you can. Recommendations are vital. I have done many weddings where the bride has been a bridesmaid at a previous wedding, so that's really lovely for me as an artist.

To find out more about Amy, visit www.amylacey.co.uk