Questions to ask your florist before booking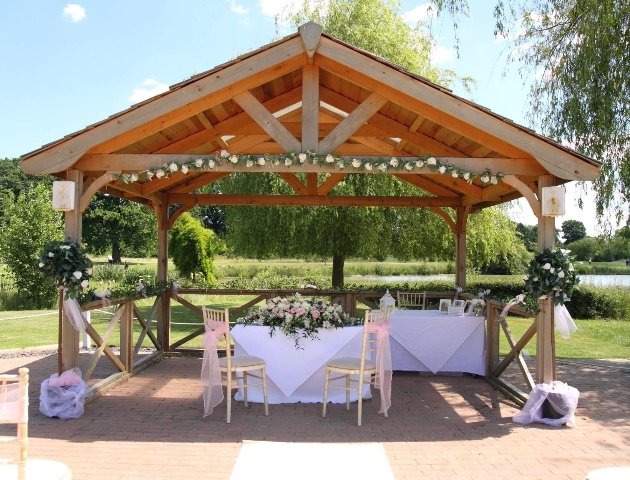 Q – What questions should we ask our florist before booking?
Here are the most important questions you should ask:
What experience do they have, and how long has the company been going?
Do they arrange the flowers themselves or subcontract them?
Do they have a portfolio, reviews and letters of recommendation you can see?
What flowers would they recommend for the time of year you're getting married, and are there any that aren't in season?
Do they charge extra for vases and candelabra hire, or is the loan included? Do they collect any loaned items, or do you need to return them?
Have they worked at your venue before, and do they deliver everything there?
Do they have public liability insurance?
Can you collect the bouquets the day before?
Annabel Grange
Florist
www.butterfliesandbows.co.uk