How to find the perfect celebrant for your big day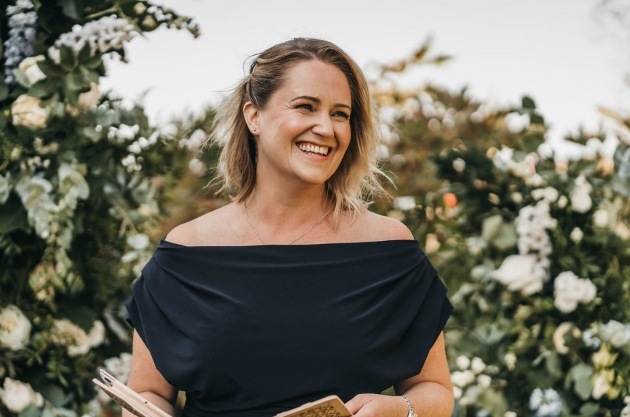 Credit: www.shonanolanphotoandvideo.co.ukQ – My wife-to-be and I are thinking of hiring a celebrant, but there are so many to choose from. How do we find the right supplier for us?
"It's a fantastic choice to have a celebrant as it means you're able to create and bring your style to the heart of the day. The ceremony is the reason everyone is there, so it's important to choose the right supplier. There will be a celebrant out there to suit everyone, so work out your style, energy or vibe. What feeling do you get from them? What's their energy? Do you like their style? Will they come to your chosen venue? What is your biggest worry about the ceremony, and do you feel that they could resolve that issue for you? Do your other suppliers know them? Even though the wedding industry is huge, the networking is incredible, and if a celebrant is being supported by other suppliers, that's always a good sign.
"There are directories out there you could look at, and venues may have their own recommended list. Above all, the best way to find a celebrant is to pick up the phone and call them and see how they are there and then. It's all about live interaction. Of course, have a little noisy on their website and social media, but the most important thing is who they are as a person because that is what you're hiring. Try video calling, a phone call or meeting in person, and you will know within moments if they're the one for your wedding."

Helen Noble
Celebrant
www.helen-noble.co.uk