We interviewed Entertainment Nation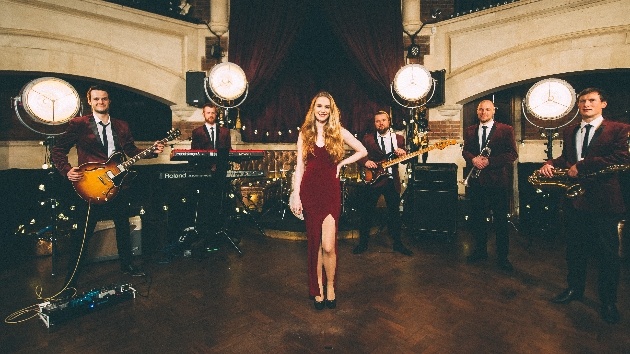 Meet Alice from Entertainment Nation
08005 300 035 | www.entertainment-nation.co.uk
Q – Tell us about your company.
We are experts in making your entertainment dreams become a reality. We have a roster of jaw-dropping musicians, who are all vetted, professional performers with the reviews to prove it. From contemporary pop bands and soul to Motown groups, jazz collectives and string quartets – we've got it all.
Q – What should couples expect when booking your services?
Our dedicated advisers help pinpoint your vision, down to the number of vocalists you'd like, your chosen set times and the sound you're after. Next, we'll send through bands and musicians who not only suit your chosen style but are available and within your budget. We'll help answer any questions you have and get your act booked in with a secure contract. All you need to worry about is having some comfy dancing shoes.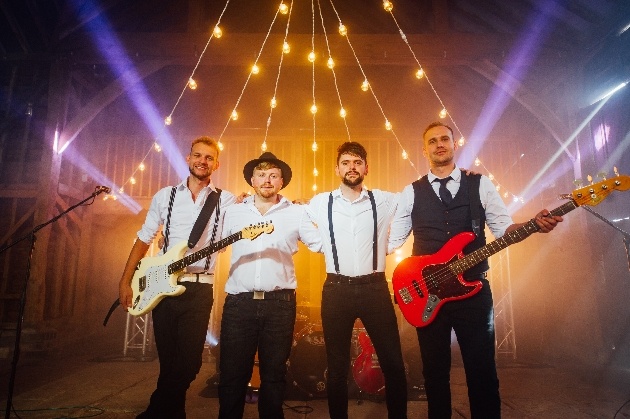 Q – What packages do you offer?
Our performers offer different packages and performances depending on the act. However, most bands will have a standard setlist of 2x60 or 3x40 minutes with options to add on extra sets for your ceremony and/or drinks reception. Alternatively, line-ups are also an option, adding more vocalists or even a sizzling horn selection.
Q – How long before the wedding should couples book?
We'd always recommend booking at least a year to a year and a half in advance wherever possible, but the earlier, the better. It sounds obvious, but once an act is booked on your date, unless we can work out a way to clone them, they're off the table. Another factor to consider is whether your wedding is on a peak date during the summer months. If so, these dates will go even more quickly.
Q – What's your favourite part of the job?
Definitely the reviews! Hearing about our couples' big days, how much they love their first dance being played live, the dancing and how it was the best night ever is priceless.
Q – Do you have any top tips for couples?
Don't be afraid to know what you want. As exciting as it to watch every promotional video, check through every repertoire, it's easy to get overwhelmed. Once you've decided on a male or female vocalist, duo or band, let us do the leg work, and we'll create a brilliant selection ready for you to choose from.