Find out more about Pro-Bands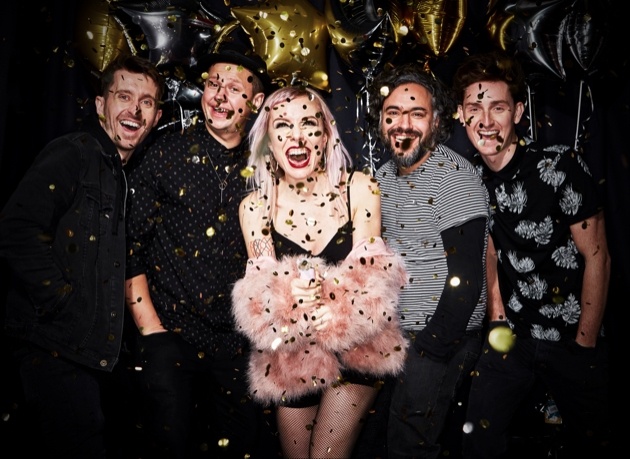 Meet Guy Hassell from Pro-Bands
07748 732 771 | www.pro-bands.com
Q – Tell us about your company.
Since 2015, Pro-Bands have been booking bands and helping to create unforgettable evenings for our clients. With a strong focus on energetic and exciting end-of-night entertainment, our fantastic line-up of bands deliver festival-worthy performances time and time again. We've grown almost entirely through word of mouth, recommendations and repeat bookings, and our small but mighty roster has steadily evolved to keep up with the growing demand. All of our acts are known and trusted by us and have either been hand-picked or developed by our in-house team. We can't wait to get back to doing what we do best!
Q – What should couples expect when booking your services?
We take a hands-on, pro-active approach and go the extra mile for our clients. Where required, we're more than happy to take the reins when it comes to organising logistics or additional services on behalf of our couples, whether that's booking flights for the band or arranging the supply of audio or production equipment. We excel in making sure everything runs smoothly and have delivered this countless times for weddings around the world. We communicate and look after all those involved so that when showtime comes, everyone is relaxed, happy and ready to party.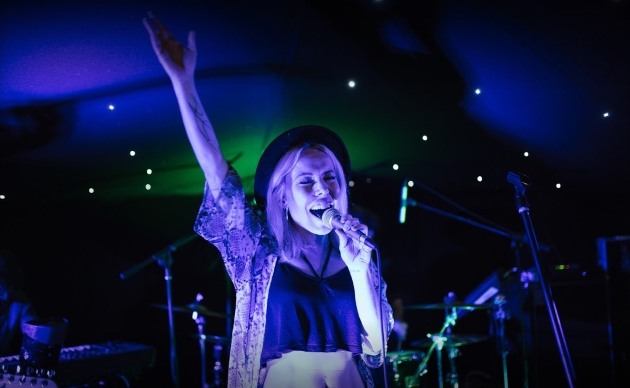 Q – What packages do you offer?
Here at Pro-Bands, we tailor our services to each individual wedding and have a variety of packages and options on offer. From cool and classy acoustic sets in the afternoon, spine-tingling first dances to electrifying evening performances.
Q – How long before the wedding should couples book?
Most of our bands are booked six months to a year in advance. In a handful of cases, couples have actually changed their wedding date just to get the act that they've set their hearts on.
Q – What's your favourite part of the job?
Obviously, we're overjoyed at the positive feedback we've received from happy couples and love being part of their special day. We also take great pride in helping fellow musicians earn a sustainable living through live music. Giving the events of the last 12 months, we're even more determined and passionate about what we do.
Q – Do you have any top tips for couples?
Our top tip for any couple searching for the right act is to check out the band's live footage. Promotional music videos are a great selling point, but there really is nowhere to hide at a live gig. When someone in the audience is filming you on their iPhone, there are no second takes or overdubs – it's real, pure and unedited, which for us, is the true seal of approval. If a band looks awesome, sounds amazing and gets guests are up dancing, then you can pretty much guarantee that they are well-rehearsed, confident and have quality equipment.