Local photographer, Denise Winter reveals three of her favourite images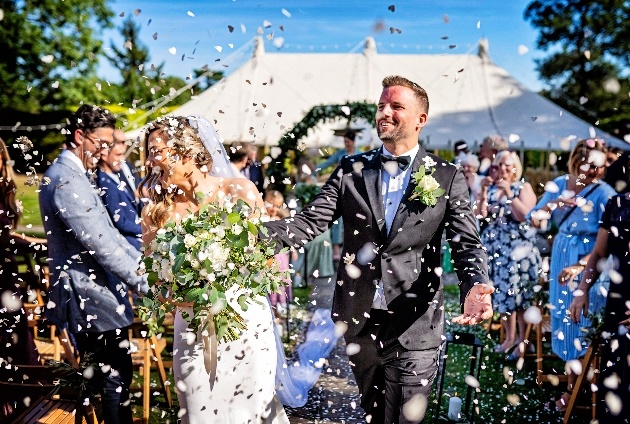 "I love a confetti image, and I especially love this one as the bride and groom cut out the confetti shapes from old romance novels. It literally took them weeks to do, but I think you can agree it was completely worth it." – Denise Winter from Denise Winter Photography.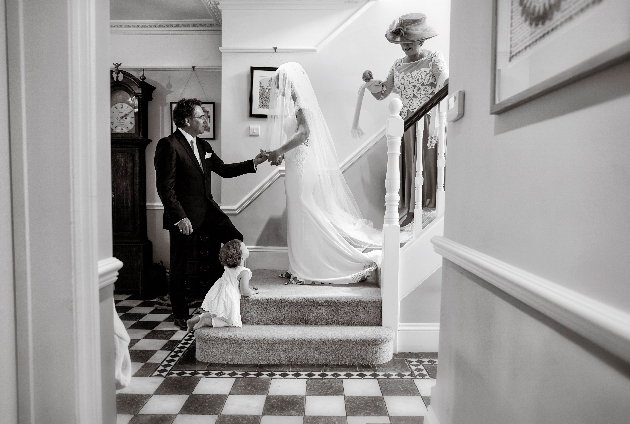 "This is such a sweet moment between a bride and her father. I especially love the little grandchild who has snuck into the bottom of the frame to show three generations in one picture." – Denise from Denise Winter Photography.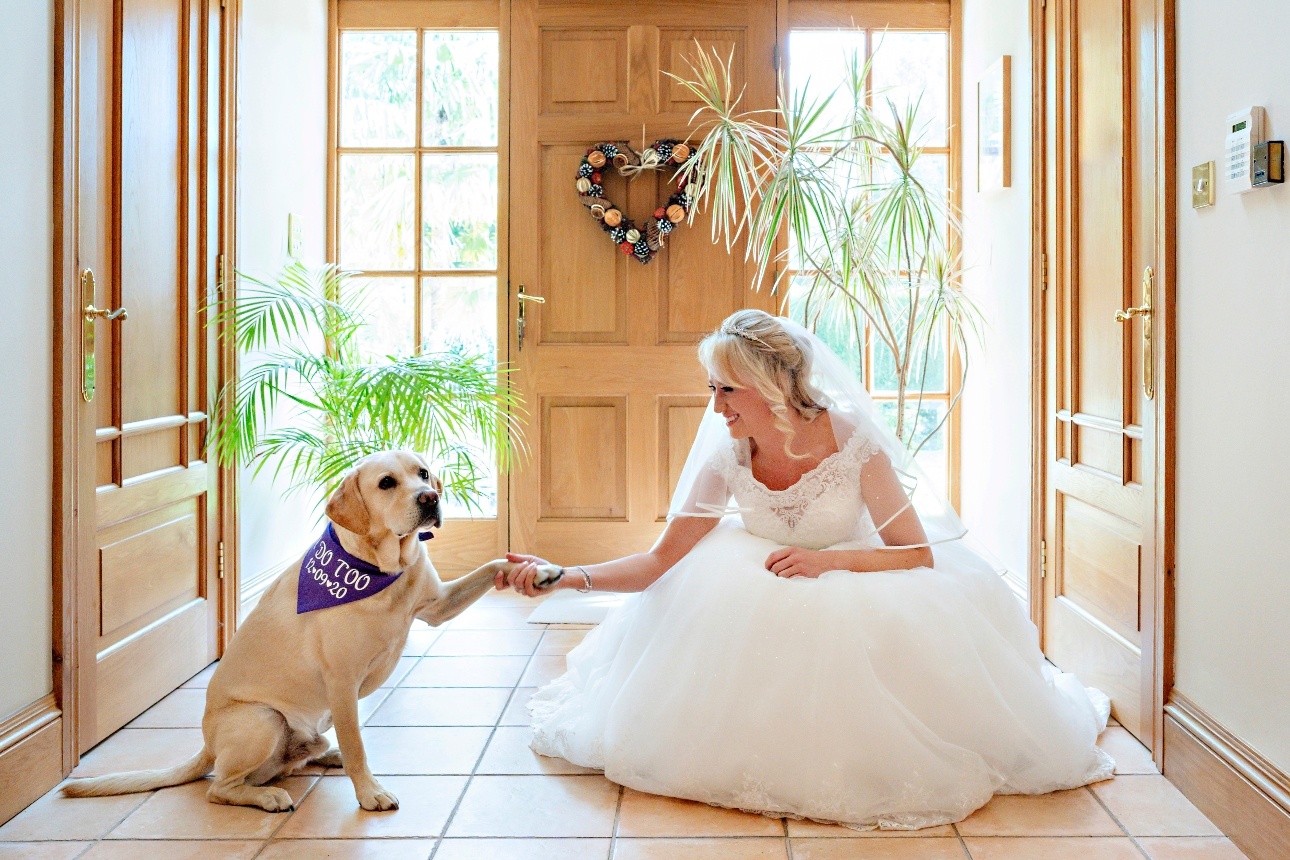 Credit: www.denisewinterphotography.co.uk"This was taken during a lockdown wedding. Laura, the bride, was especially keen to have a photo with her parents Labrador and I could completely see why. What I don't know was that he is actually a bonafide pet model." – Denise from Denise Winter Photography.