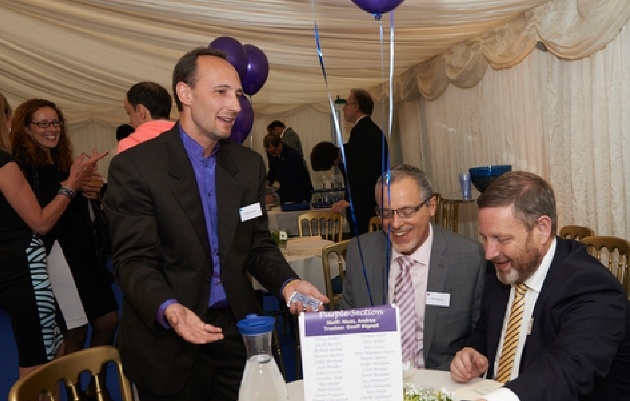 We interviewed local magician, Steve Cantwell.

Q – Tell us about your company.
I do not think of myself as a company: I'm just an entertainer. I entertain with magic at all sorts of celebrations and in all types of venues. I started performing kids shows when I was a teenager (back in the time of the dinosaurs) and have been baffling people at weddings for about 20 years.

Q – What packages do you offer couples?
Brides and grooms usually ask me to perform at one of two different times on their big day: either mixing and mingling among the little groups of guests at the champagne reception (often whilst the happy couple are having a million photographs taken in all sorts of romantic poses), or going around the tables during the wedding breakfast. However, some like to have both, and some prefer a stage show to entertain their guests after they've eaten.
Q – What should couples expect when booking your services?
After I've been booked, I like the couple to be able to relax and forget about me until they see me on the day. I will simply turn up and start entertaining. At some point, our paths will cross, and I will do my best to stun them with some special sleight of hand.

Q – What's your favourite wedding you've worked on and why?
Weddings are almost always a joy to perform at because people are almost always in a great mood and looking forward to having fun. However, one of my favourites was at Farnham Castle a couple of years ago. It was outside; the weather was perfect, the setting was superb, and everyone was up for having an amazing time.

Q – How long before the wedding should couples get in touch?
Ideally, someone booking a magician should get in touch a few months before the wedding. Especially on Saturdays, as we can get booked up a fair time ahead.

Q – What's your favourite part of the job?
My favourite part of being a magician is seeing the looks on people's faces. Many have not seen magic done right under their noses before, and their expressions of amazement can be priceless.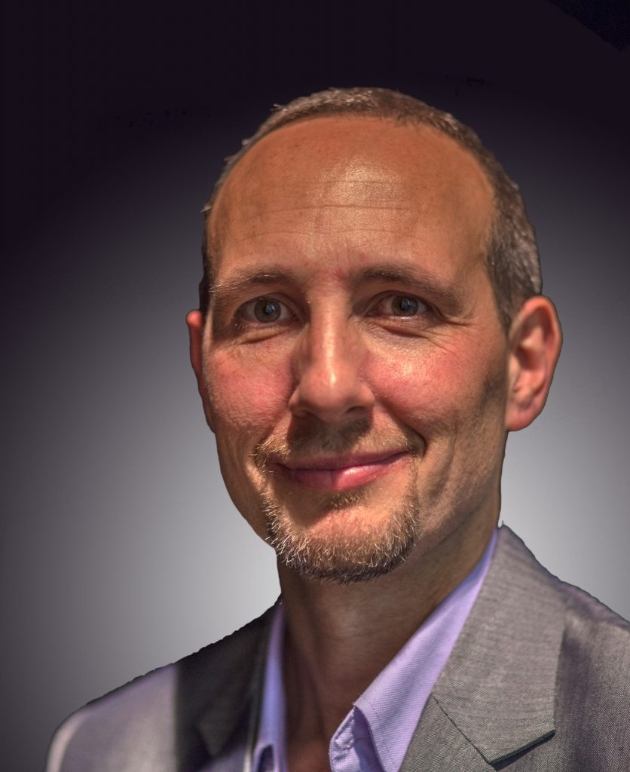 Q – Do you have any top tips for couples looking for a magician?
I don't have any great words of wisdom (pick me) on how to choose a magician (me, me!). To be honest, skill and dexterity with sleight of hand (I'm your man) are less important than the ability to entertain (oh yes, pick me, you won't regret it). I often enjoy doing less demanding tricks (no tricks from me, I do real magic) because I can then concentrate on my audience better, ensuring they have more fun. And don't fall for anyone trying to influence you with subliminal messages.

To find out more about Steve, visit www.stevecantwell.co.uk