We spoke to DJ Kobbie to find out more about his business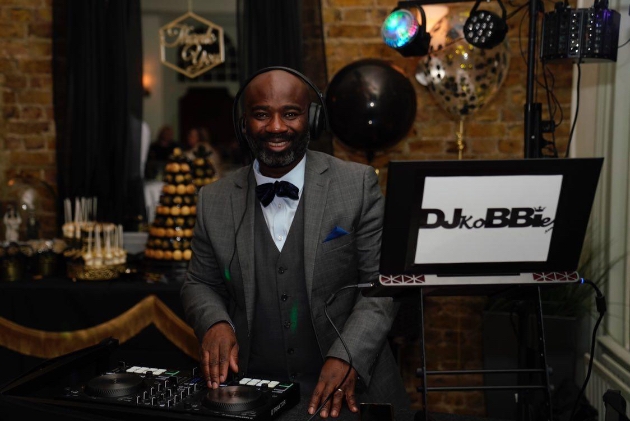 We spoke to DJ Kobbie to find out more about his business.

Q – Tell us about your company.
I have over 25 years of experience as a professional DJ ranging from weddings, bars, garden parties to school proms and more than a decade photographing events and products. I'm based in Epsom, Surrey, and have plied my services locally and internationally and ready and willing to travel anywhere.

Q – What packages do you offer couples?
I can be booked to provide music and photography separately or as a combined package at a discount. This is a great selling point as it means you won't need to worry about whether the DJ will turn up when he has been with you all day taking photos.

Q – What should couples expect when booking your services?
As a dedicated professional, I'm committed and passionate about providing unforgettable entertainment and capturing the essence of the occasion and emotion that the couple's special day deserves.

No two weddings are the same, so I provide a bespoke service to suit their needs and wants.

The main priority is to meet the couple to discuss their requirements and to get a good sense of their vision so I can execute it to the best of my ability.

DJ: At a later date and at the client's convenience, I help curate a music playlist including the first dance, must plays and a do not playlist.

Photography: Aside from whether a pre-wedding shoot is required, I will discuss the couple's moodboard, type of photography and editing style they'd like.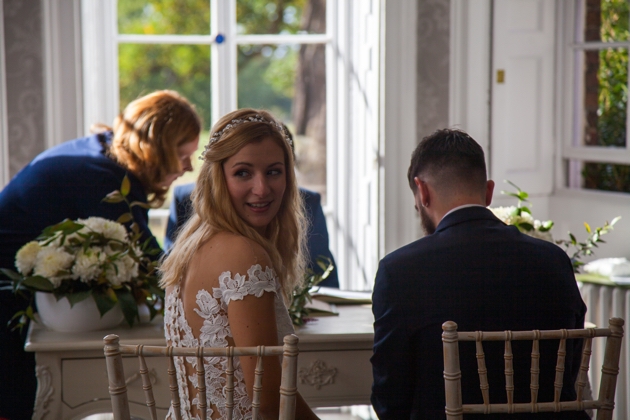 Credit: www.djkobbie.comQ – How long before the wedding should couples get in touch?
Pretty much as soon as they set a date. As long as I'm available, all I need is a day's notice to provide a great service.

Q – What's your favourite part of the job?
Happy guests, any feedback and content clients because that always leads to job referrals.

Q – Do you have any top tips for couples planning their weddings?
It's paramount not to rush into any decisions. Make sure to check out different options and that the supplier is likeable, buys into your vision and is reasonably priced.

To find out more, visit www.djkobbie.com