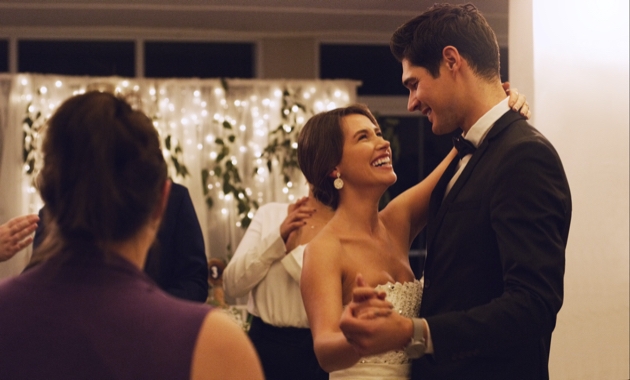 First Dance Studios in Woking has launched a new website. The team provide fun and informal dance lessons for couples.

Operating since 2002, the company specialises in wedding dance tuition for everyone, regardless of age, ability or requirements. All lessons are taught in the private dance studio, but free consultations can take place over Zoom.

Visit www.firstdancestudios.co.uk/first-dance-weddings for more information.