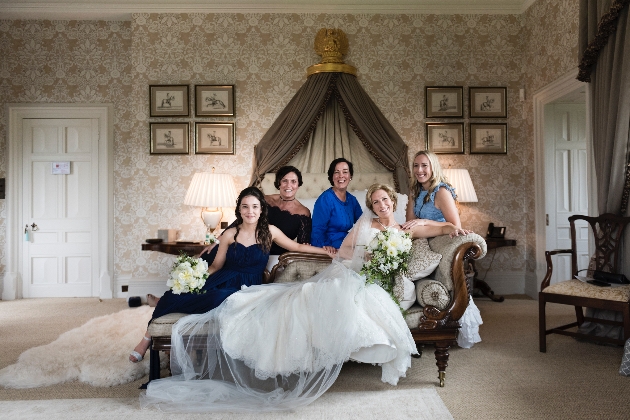 Credit: www.fionaelizabethphotography.comWe interview local photographer, Fiona Elizabeth. She tells us: "What a year it has been. To all those brides and grooms who have had to cancel or postpone their wedding, I am truly sorry. Getting married isn't just about the big party, although that is a bonus, of course, it is about starting a new journey, starting a family and creating opportunities together. This is the most exciting and romantic point in your lives and this year has been a bit of a non-starter. That said, and with a new vaccine on the horizon, we can at least start to pick up our plans where they were left off and start to plan and dream again.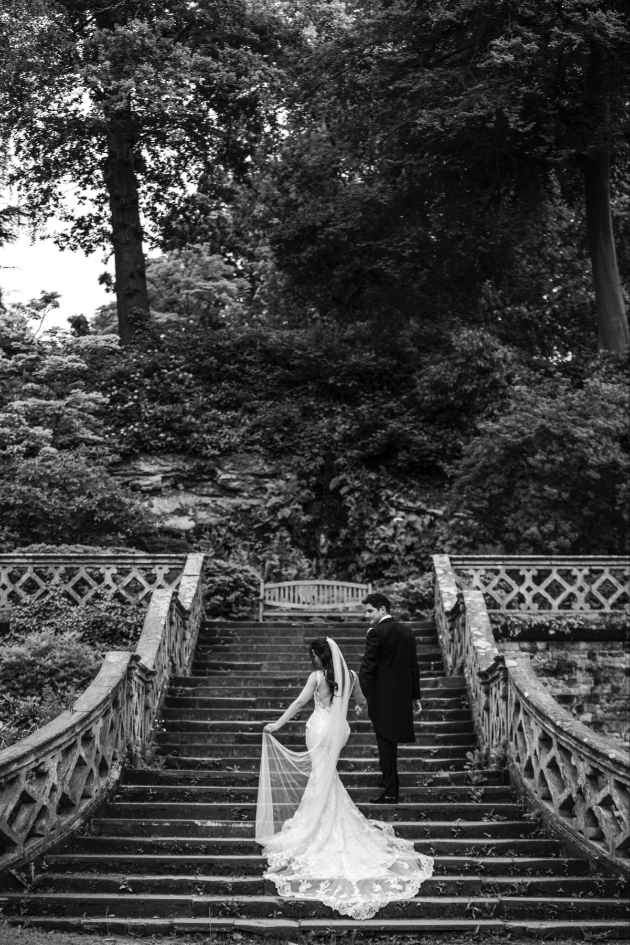 Credit: www.fionaelizabethphotography.com"With this exciting news, I want to offer Your Surrey Wedding readers an amazing offer. If you are looking to book your wedding in the latter part of 2021/22, I would love to support you and give you a 10-page wedding album, when you book with me.

"My style of photography is very much a mixture of portraiture and documentary. I have picked up many prestigious awards for my work and have such a passion for creating beautiful wedding albums, that really showcases my client's weddings.

"When I'm photographing wedding portraits, it's all about the detail. I love making sure my brides look amazing in their wedding dresses, and my grooms look striking and handsome in their suits. This is so important, as time passes you will want to look back at your wedding photo and remember, how amazing and beautiful you felt.

"As we navigate the next few months and with weddings looking a little different for the time being, I have launched a new bespoke package, which is designed around you, creating beautiful wedding portraits. While I can't offer an album with this package, I can include a beautiful gift box of prints.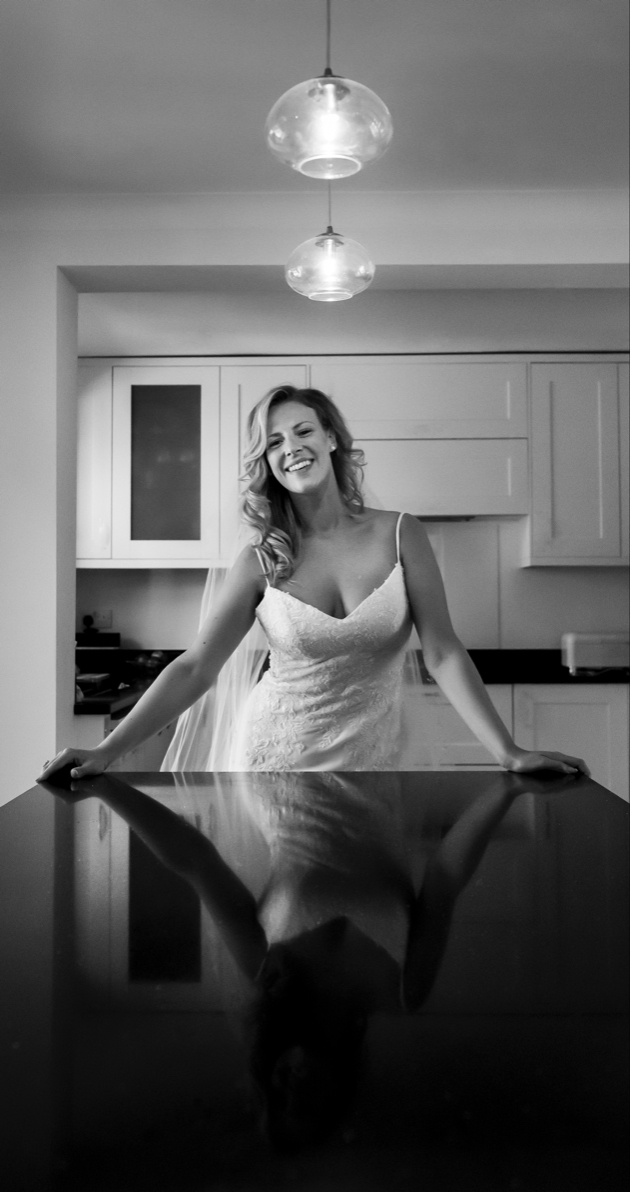 Credit: www.fionaelizabethphotography.com"With so much to offer, I would love to speak with anyone who is still dreaming about their wedding day and share my knowledge and experience with you to really make your dream day come true.

"In the meantime, and while my focus remains on wedding photography, my business partner, I will be launching a new photography retreat. This won't be your standard photography training programme, but more of a mentoring program set in a beautiful venue, where we can talk shop, learn and create amazing images. We won't just let go of our fellow peers once they have visited our retreat, we will continue to mentor and guide photographers through professional qualification and industry awards.

"From starting my career over a decade ago, I have worked hard to achieve my fellowship in photography. As mentor and judge for the British Institute of Photography, it's a pleasure to give something back to our industry.

"More importantly, the wealth and skills I have are all yours when you book me to photograph your wedding. I want to give you the most amazing experience and a stunning photo album that you can be proud of."

To find out more about Fiona, click here.