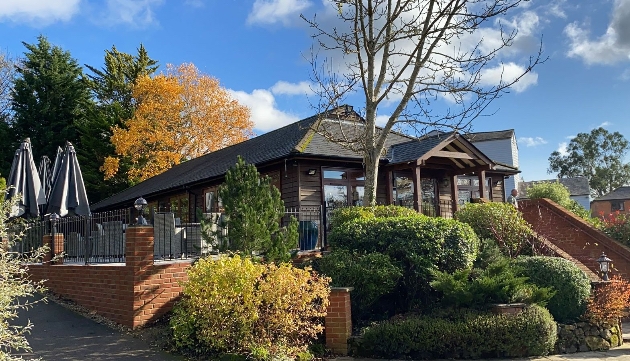 It has been a challenging year for the wedding industry as a whole with lockdowns, restrictions and changing goalposts. Despite this Coltsford Mill based in Oxted, Surrey, has still managed to host some amazing weddings during 2020.

Jo Shepherd tells us: "We're a family-run, historic, waterside venue in the valley of the River Eden set in 12 acres of wonderful Surrey countryside. We're delighted to announce that we've launched a new Micro Wedding Package starting from £3000. This includes exclusive hire of Coltsford Mill for your ceremony, drinks reception and wedding breakfast for 15 guests. We can also add additional guests if restrictions allow closer to your day.

"We've even managed to bring a wedding forward by 24 hours to beat the most recent lockdown in November, but don't just take our word for it, here is our couple's verdict.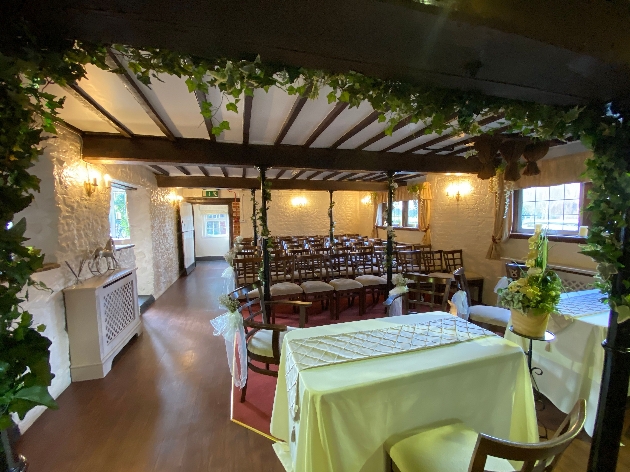 Letter from our bride (Wedding 4th November 2020) – I would say to all the couples out there that are going through wedding planning in such a difficult year, smaller weddings really are the way forwards. We had the most amazing day because we got to see, speak and laugh with everyone that we love and adore. We had time to do this and the intimacy made for a truly magical day of love and laughter. We wouldn't do it differently at all, and our memories will last a lifetime.

"Google review (Wedding 4th November 2020) – Wonderful venue, wonderful setting, wonderful staff, wonderful wedding! We cannot thank Coltsford Mill enough for being so very attentive, and moving our wedding for the third time without hesitation, the last being moving everything to the day before lockdown hit on 5th of November! Thank you so much - food delicious from start to finish and everything was magical what an amazing place to get married. Thankyou Jo and team!

"At Coltsford Mill we believe love conquers all so let us help you create the perfect wedding day."

To find out more about Coltsford Mill, visit www.coltsfordmill-weddings.co.uk