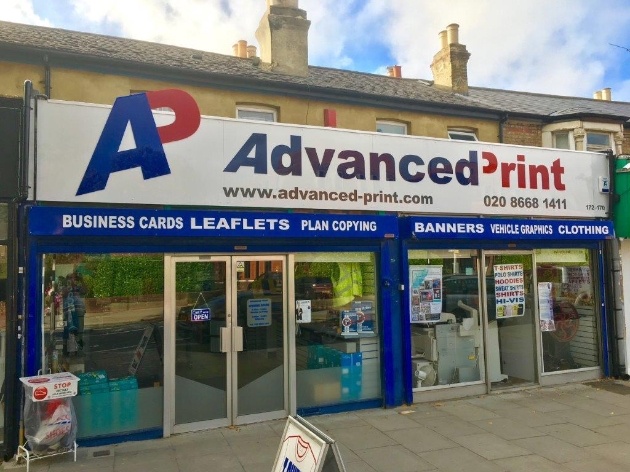 We interview Gary Beckett from stationery company, Advanced Print Services.

Q – Tell us about your company.
We are a family run company based in Coulsdon and have been trading for nearly 30 years. We always try to help the community with various events such as weddings, church fetes etc.

Q – What services do you offer?
We offer wedding day and evening invitations, order of services, save the date cards, menus, place cards, wedding banners, photographic canvas prints and large table plans.

Q – What should couples expect when visiting your store?
They should expect a bespoke, friendly and efficient service. We always strive to offer a truly unique personal service.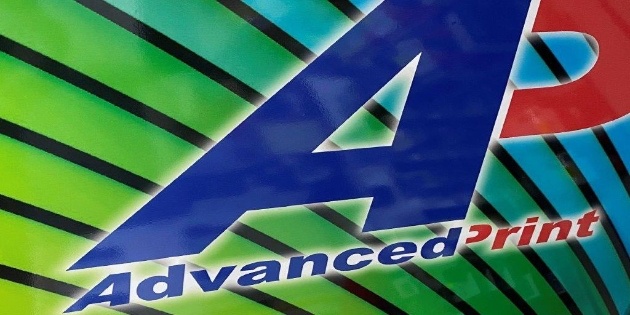 Q – How long before the wedding should they get in touch?
At least four to six weeks to be safe.

Q – What's your favourite part of the job?
My favourite part is seeing any job completed to a very high standard and seeing our customers happy with our service – it gives me great satisfaction.

Q – Do you have any top tips for couples?
Try not to panic when organising your wedding! Stay calm! Maintaining a clear head is often difficult, but it does help the preparation process. Write lists and try to plan ahead as much as possible.

To find out more about Advanced Print Services, visit www.advancedprintsurrey.co.uk