How to find the perfect wedding transport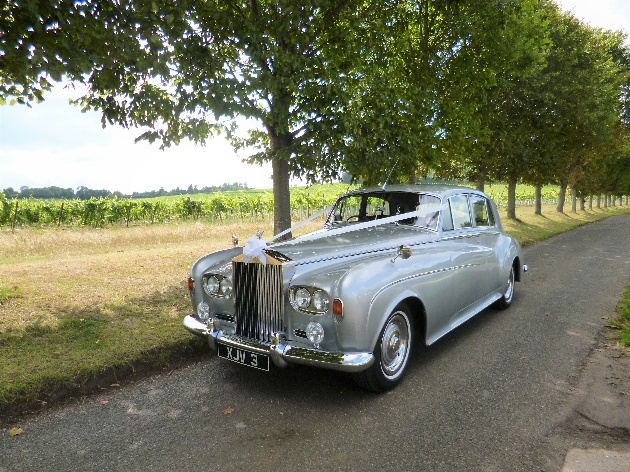 Q – We're looking for wedding transport and feel overwhelmed by the amount of choice available. What should we ask before booking?
Your wedding day should be one of the most memorable days of your life, and your transport should make you feel like a celebrity. We're finding that an increased number of couples are opting for classic Rolls Royces, which have that added wow factor and presence. When choosing a vehicle, it's always advisable where possible to physically view your preferred car as website images aren't always a true reflection of its condition. Try to book six to nine months in advance to avoid disappointment.

A few questions you can ask your supplier are:
What is provided within the service?
Are the cars decorated with ribbons as part of the package?
How long is the hire period?
Are the drivers dressed in a chauffeur's uniform?
Are there any additional charges from the price quoted?
Stan Christofi
Transport specialist
www.alphaclassweddingcars.com