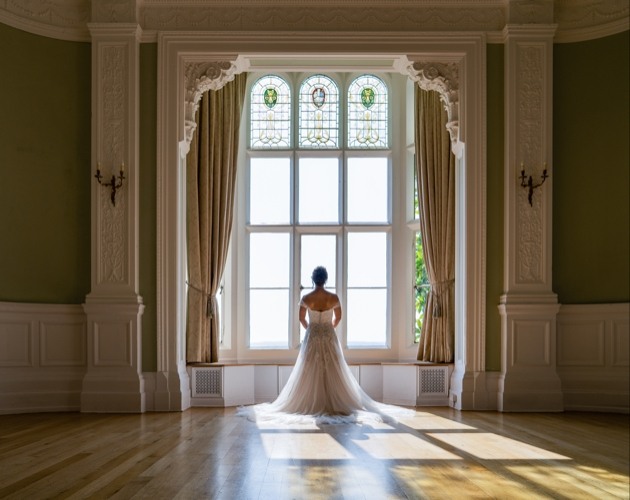 We interviewed Kerry Guy at Farnham wedding venue, Frensham Heights.

Q – Tell us about your venue.
We offer exclusive use of our Edwardian manor house, which is set within extensive grounds. We are licensed for both indoor and outdoor weddings.

The Edwardian Ballroom within the Main House can comfortably seat 150 guests for a civil ceremony and 126 for formal dining. This room is beautiful in design, and your eyes will be immediately drawn to the stunning ceiling as you enter.

The wood-panelled Long Gallery with an astounding working fireplace is also licenced for civil ceremonies of up to 90 people. This room is a wonderful social area for your evening reception as it leads directly into the Ballroom, the Bar and the Drawing room.

Adjacent to the Long Gallery is our super comfortable and stylish Drawing Room, the perfect place to sit and take in the amazing uninterrupted views across the Surrey Hills.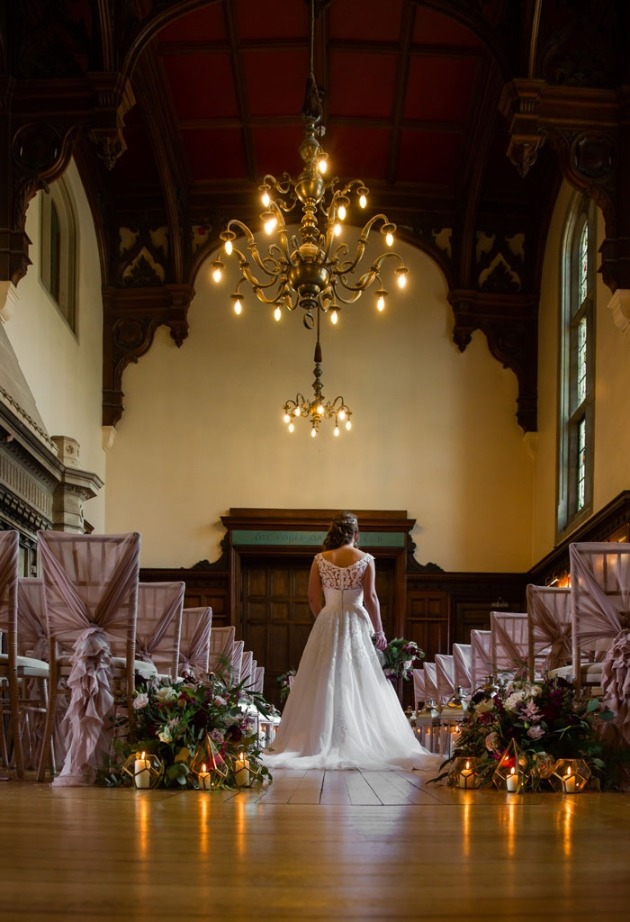 Frensham Heights has the most amazing Walled Gardens; the pergola that stretches towards the Pavilion with its lavender lined aisle and climbing white roses makes the perfect setting for an outdoor ceremony.

For something really quite different, fun and quirky, we have the only Treehouse licensed for weddings in Surrey. This fantastic wooden structure with two rooms and seating for up to 40 can provide the space for those smaller more intimate weddings. The Treehouse is nestled on the edge of the woodland and is fully accessible for all guests.

Q – What services do you offer?
From the very beginning, when you visit Frensham Heights we take care of every aspect of the planning process from the minute you step through the door to the delivery of your perfect day. Your package includes a Personal Chef, a Wedding Planner and a Wedding Manager, who you will meet several times as we plan your wedding day.

We also have those extra touches available to you without charge, such as red carpets with rose trees on either side to welcome your guests into Main House.

The all-important technical touches such as projectors, microphones and outdoor speaker, as well as our silver cake knife or old fashioned red post box, should you need it!

Q – What should couples expect when visiting the venue?
A warm welcome with refreshments and time to wander freely after the tour or sit with a cup of tea and ask all the questions you may have.

Q – How long before the wedding should couples get in touch?
Some couples are looking for 2021, whiles others are planning for 2022 and beyond. We welcome you at any stage of your planning. However if you are looking at a civil ceremony, Surrey to whom we are licensed will only take bookings of 24 months or less.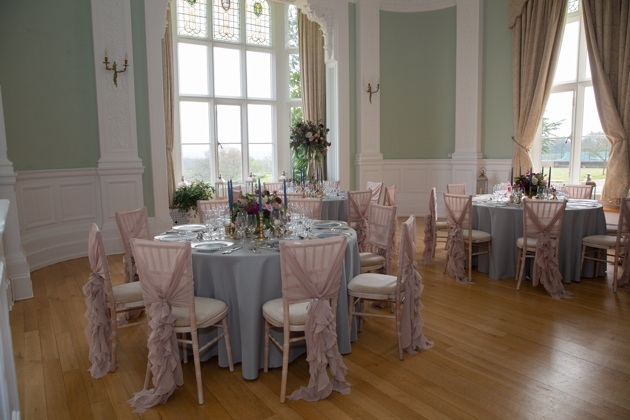 Q – What's your favourite part of the job?
I love meeting the bride and groom, then being part of their journey throughout the planning process right up to the actual wedding day. We have wedding managers that run the day, but I always pop in to see the bride on her special day. It's a long personal journey, and I'm lucky to be part of it from beginning to end.

Q – Do you have any top tips for couples looking for a venue?
Take a checklist of everything important to you. Make sure you have the same person looking after you throughout the planning process. If you have a shortlist, return to the venue again when it's dressed and ready for a wedding – if you really like the venue with empty rooms, you will love it when it's set up on a wedding day. Don't be afraid to ask any questions, however small you think it may be. Remember, we host hundreds of weddings, but this is your one and only, there is nothing we have not been asked before.

To find out more, visit www.frenshamweddings.org