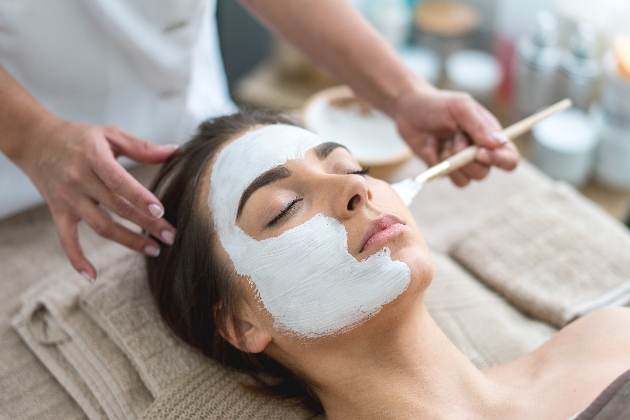 The Coach House Health Club & Spa at Beaverbrook invites guests to discover a renewed sense of equilibrium with an illustrious line-up of wellness experts. There are a range of targeted retreats designed for both men and women, so dive in and explore the restorative and therapeutic powers of these ranging holistic practices.

The influence of the English countryside setting is reflected in the natural healing philosophy, the range of treatments and state-of-the-art facilities.

Visit www.beaverbrook.co.uk for more information.