iLoX Wedding Photography has relocated from Devon to Surrey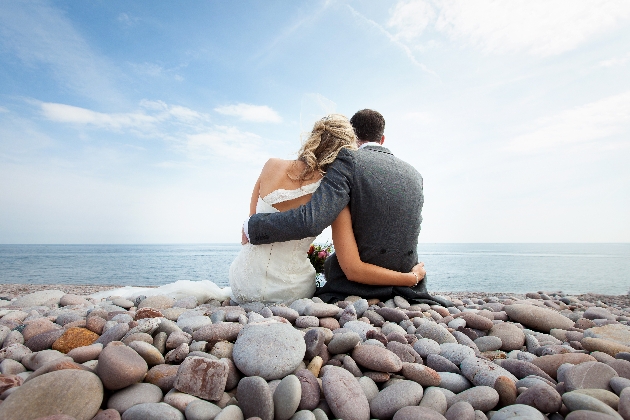 Credit: www.iloxphotography.co.ukWedding photographer Adrian Downing from iLoX Wedding Photography has recently moved from Devon to Surrey. Documenting love stories for couples since 2009, Adrian covers Devon, Cornwall, Guildford, Camberley, Basingstoke, Farnborough, Woking and the surrounding area.

Adrian tells us more about his company: "I find the best wedding photos are created when everyone is relaxed and enjoying the wedding; the photographer, the guests, and above all you - the happy couple. For the majority of your day, I blend in with your guests and let events unfold naturally with only a short session of relaxed, guided photos of you both. This not only allows me to capture genuine, spontaneous photographs, recording treasured moments as they happen but also for you to enjoy every minute of your day.

"I also cover weddings in Devon and Cornwall. Being Cornish myself, I'm fortunate enough to still have family throughout the county (and they still allow me over the border!) I also have a home in Devon. This is where I began my wedding photography business and worked there for over 10 years before moving to Camberley. With extensive experience of photographing weddings in the West Country, the chances are high that I am already familiar with your wedding venue if you are getting married in the area.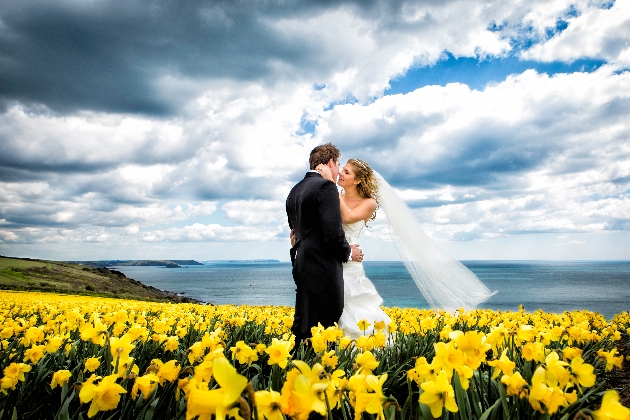 Credit: www.iloxphotography.co.uk"I was recently asked what got me into photography to begin with. I honestly can't remember. It feels as though I've had a camera in my hand my whole life (though I'm sure I wasn't entrusted with one as a toddler!) Wedding wise, I helped a wedding photographer friend out and got hooked. My first solo professional wedding shoot was for a lovely couple at Northcote Manor in Devon. I clicked with the venue immediately and became their preferred photographer, so they recommended me to their couples. I have a lot to thank them for and to this day I remain friends with some of the staff. Photography is also a hobby. When I'm not photographing weddings, I'm often known to travel for two hours or more to sit in a field all night taking photos of the Milky Way or chasing amazing sunset and sunrises."

Adrian offers three fabulous wedding packages with something to suit everyone:

The Digital Package 1 is ideal for those who only require the core elements of the day covered. He will be with you for four hours, typically from when the guests arrive at the ceremony through to sitting down for the wedding breakfast.

The Digital Package 2 is Adrian's most popular package. He will be with you from early in the morning capturing the nerves and excitement as you prepare right through to the first dance.

The Complete Digital & Album Package includes a full day of photography and includes a choice of a 12x12 standard or a 10x10 fine art album.

To see more of Adrian's work, visit www.iloxphotography.co.uk