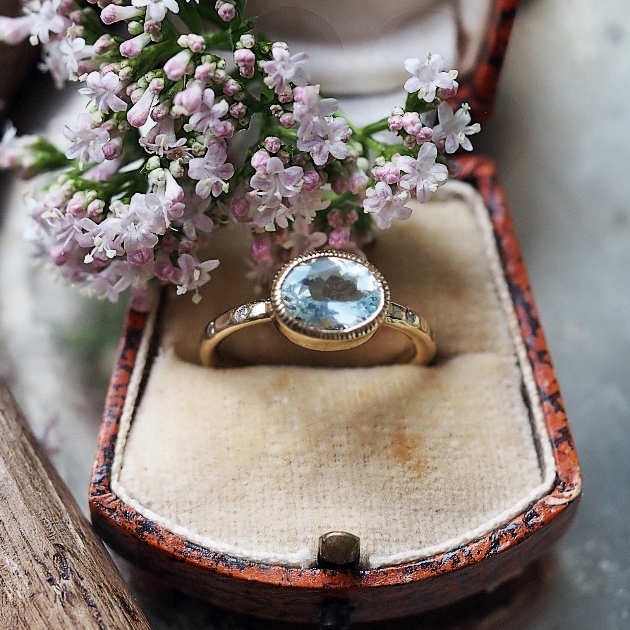 Amulette Jewellery is an eclectic jewellery brand in Middlesex. All pieces are made with handpicked gemstones and precious metals to create jewellery that is as unique and special as its wearers. The jewellery is designed and selected by the award-winning designer Lisa Eley.

Amulette was launched as an online jewellery brand in 2014, before opening its first shop in the heart of Teddington in April 2019.

The concept of wearing jewellery for protection, good fortune or healing is as old as human civilisation itself. Today, we still wear jewellery with recognisable symbols to convey aspects of our lives that we hold dear. These sentiments are behind Amulette's jewellery, with Lisa getting her inspiration from nature, her appreciation of other cultures and eras to give her work a contemporary appeal.

To find out more, visit www.amulette.co.uk or pop down to the studio in the heart of Teddington, where you could make an appointment with Lisa to discuss a tailor-made commission or repurposed item of jewellery.