Ivory Belle Wedding Gowns is offering a wedding gown hire service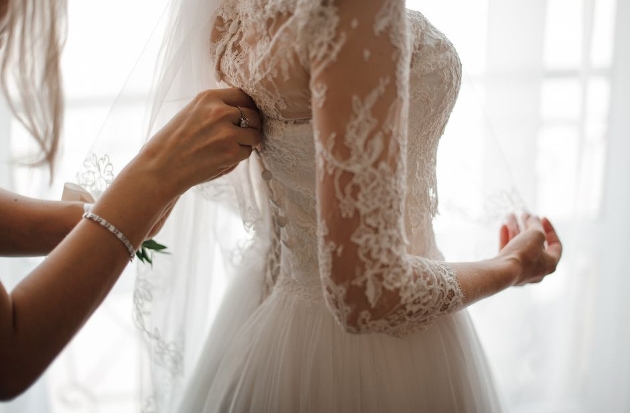 Ivory Belle Wedding Gowns in Walton-on-Thames, Surrey, is a family-run business offering wedding gown hire.

The senior wedding dress consultant, Sue Marley, tells us more: "We are one of the very few boutiques that solely offer brides the opportunity to hire their dream designer wedding dress. More importantly, we take pride in helping reduce our impact on the carbon footprint and offering a more sustainable approach to weddings. With everyone trying to make their wardrobes more sustainable and practice circular fashion, we have seen a massive spike in hire enquiries in recent months. When we first considered our company ethos, we wanted to ensure that we offered a wide variety of designer wedding gowns across a full-size range, with no compromise on the quality of gowns. Gone are the days when it was taboo to wear second-hand dresses, and it makes complete sense when the average wedding dress can cost in excess of £1,000. It's pretty common for the groom to rent his suit, but renting a wedding dress seems to be more unconventional even though it would be the perfect something borrowed from Ivory Belle.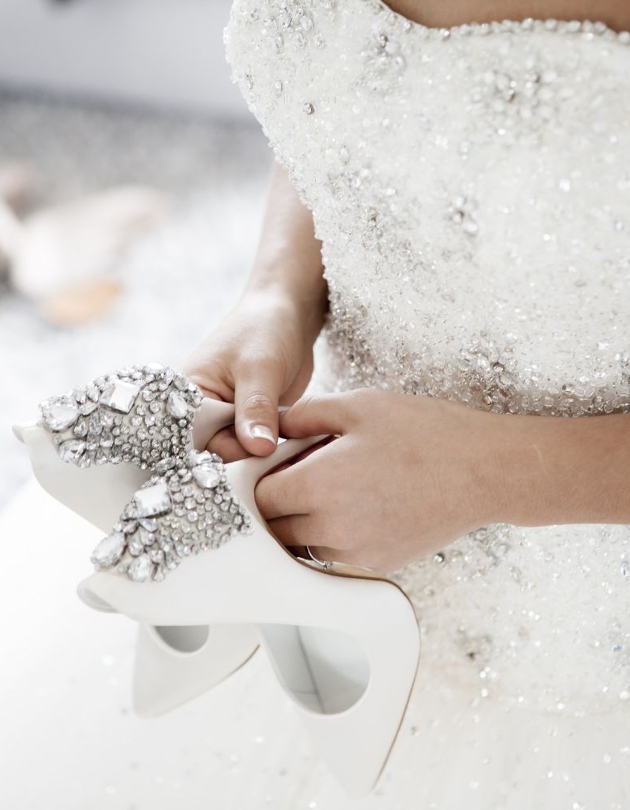 "Brides often consider spending thousands on their dream wedding dress for their big day, why would you when you can hire one of our beautiful designer dresses for less than a third of the retail value, at the same time we guarantee you will achieve that desired princess look.

How it Works
"We offer a wide selection of wedding gowns for hire. We have over 25+ dress styles to choose from across a size curve of eight-20, other sizes may be available on request.

"In addition, we offer the following services tailored especially for your needs:
"Personal fitting consultation at our hire boutique located in Walton on Thames KT12.
"On-site alterations where required.
"Gown delivery and collection service if required.
"A personalised photo shoot of your fitting day is also available.
"We want to make your fitting day as special as possible. We offer you our full attention and assist you in creating the perfect look for your wedding day. Family members are welcome to accompany you on your fitting day, where together your dream gown can be considered. Prosecco and cream tea will be provided for you and your guests during the consultation and fitting. Daily hire rates from as little as £80 per day, with a four-day minimum hire."
To find out more, visit
www.ivorybelleweddingdresshire.com