Flower Press Studios has launched a range of new products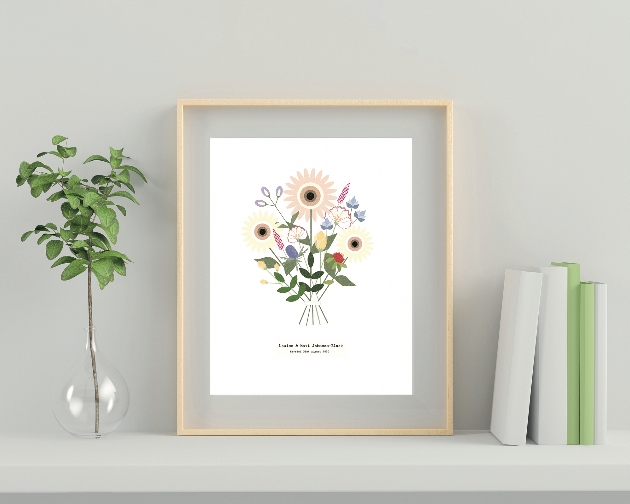 Flower Press Studios in Coulsdon, Surrey, has launched a range of new products.

Vanessa Grzywacz tells us more: "I started Flower Press Studios in 2017 selling pressed-flower artworks made using flowers from my own garden. This has now progressed into bespoke pressed artwork commissions. I can draw an illustration of a wedding bouquet from the couple's photographs/video as the flowers can't always be pressed. These can be printed or supplied as digital high-resolution files which can then be printed or used on thank you cards after the wedding. It means the couple can have a memento of their day even if the flowers can't be saved. I also offer gift vouchers which guests can use as a wedding gift or anniversary present for the happy couple."

Head over to www.flowerpressstudios.com for more information.