Epsom Downs Racecourse showcases new makeover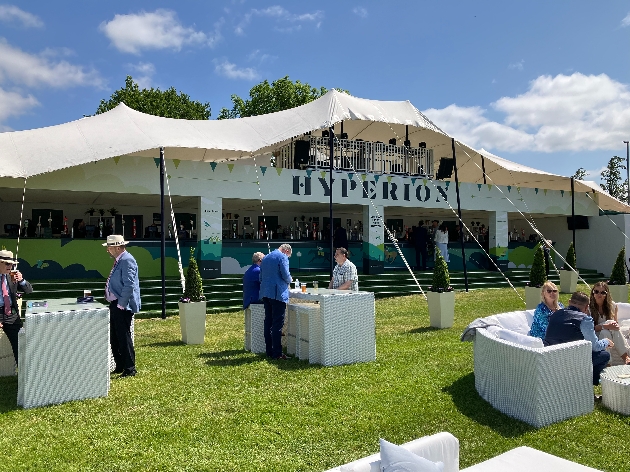 Epsom Downs Racecourse has undergone a refurbishment and the team want to shout about it from the rooftops!

Renowned for its picturesque landscapes and rich history, the big-day experience has now been elevated with a refurbishment of its most sought-after wedding suites. The revamped suites ooze elegance and charm, blending modern sophistication with timeless grandeur. Every detail has been crafted to create an enchanting ambiance, from the opulent lighting and luxurious furnishings to the bespoke décor and stylish colour palettes. With a keen focus on comfort and versatility, the renovated suites will offer flexible seating arrangements and state-of-the-art audio-visual systems. The spacious dancefloors and refined bar areas will provide the perfect backdrop for joyful moments and memorable toasts.

When booking here, the expert team of wedding planners will work with you to tailor every aspect of your day, allowing you to relax and enjoy each and every moment. With its captivating beauty and now enhanced wedding suites, Epsom Downs is poised to become the ultimate destination for couples seeking a truly magical and unforgettable experience.

Contact the team on 01372 460 460 or visit www.thejockeyclub.co.uk/ venues to find out more.