Editor loves...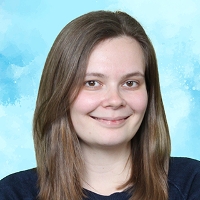 Melissa x When this winter inspired shoot landed in our inbox, we just knew our lovely readers would love it. We spoke to the florist, Rhoda Bouaziz from Rhoda Louisa Floral Events to find out more: "This is about a journey and taking the positives from an unusual word event that has struck us all in many ways. Reading the book The Secret by Rhonda Byrne and watching the movie Dare to Dream inspired me to find like-minded suppliers to collaborate with that also put their heart and soul into their work. Our romantic winter shoot highlights these inspirational people who came together with their vibrant energy and skills to create naturally styled scenes.

"Great Fosters provided the fabulous backdrop to overflowing British greenery, a pre-worn iconic gown, and clothing fit for the most peacock-like grooms, creating an anthology of ideas for those planning their nuptials. Trying to be as environmentally friendly as possible, naturally, I decided to go foam-free, British farmed flowers, using sustainable techniques, including some charity shop finds! I'm ever so grateful to Great Fosters, all the creative talents, models and amazing suppliers for agreeing to work with me on this project."

Photographer's credit: www.julietmckeephotography.co.uk

See the full shoot in our December/January issue - available to download for free now.
If you like this, check out more inspirational ideas for your wedding.

Be notified when our latest issues are available to download
Register now to be kept informed with all the information in your area to help you to make the very best choices for your wedding.