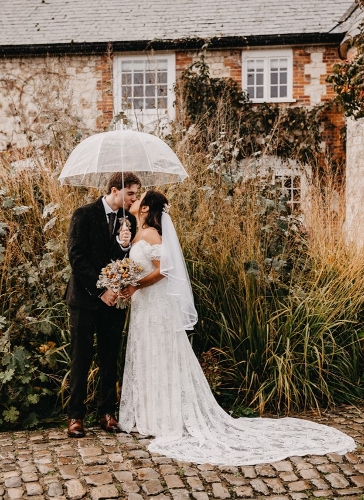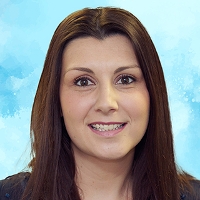 Danielle x Bruna and Dylan met on dating app Hinge, after the usual cheesy chat up lines and a few weeks of conversation they decided to meet up at Four Thieves in Clapham. "After that night, we have spent every day together," shares Bruna. "After six months of dating the dreaded Covid lockdown started and we made the decision to move in together, which was a leap of faith! Luckily, we survived the trial very early in the relationship and have been going strong since then." Bruna was attracted to Dylan's kindness and how easy it was to talk to him. "From the moment I met him it was like we had known each other our whole lives. I know its cheesy when they say when you meet the one you know, but that is it, I just knew after a few hours of meeting him." Dylan adds, "I was attracted to Bruna's Latina flair and
personality that made me both excited and nervous – a good combination on a first date! She was very easy to talk to – the wine definitely helped – and we just connected instantly, it felt like we had known each other our whole lives too."

The latest issue is available now. Read more about this wedding in Your Surrey Wedding magazine for free!
If you like this, check out more inspirational ideas for your wedding.