Editor loves...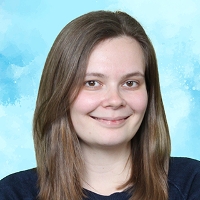 Melissa x We spoke to Sue Sturges from Bramble and Belle and asked for her top tips on booking your wedding flowers.

She said: "Use your venue as inspiration. Rustic logs would suit an informal barn perfectly, while a more formal affair in a lavish manor would be better suited to candelabra and structured blooms."

To see more turn to page 69.

Photographer's credit: www.sabinedarrall.co.uk

Purchase your copy here – www.yoursurrey.wedding/buy-a-copy
If you like this, check out more inspirational ideas for your wedding.