Editor loves...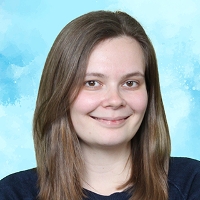 Melissa x Stationery expert, Sara Jones from The Little Extras Stationery tells us how you can save money on your wedding stationery.

"Start by deciding what you can and cannot compromise on. Understanding what you want from your day can be beneficial as without a clear idea your budget can easily be forgotten about. Research your ideas and ask your suppliers questions, as there are always compromises and ways of saving money.

"Think about if you want your invitations printed on hand-made texture card or will you be happy with digital versions? Do you want number cards, or would you prefer a concertina invite? Have a consultation with your supplier to discover what you like and dislike and don't be shy or afraid to ask questions."

Read more top tips in our October/November issue - available to download for free now.
If you like this, check out more inspirational ideas for your wedding.

Be notified when our latest issues are available to download
Register now to be kept informed with all the information in your area to help you to make the very best choices for your wedding.