Editor loves...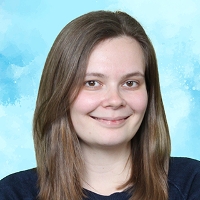 Melissa x Melanie Williams from Lavender Catering and a team of local suppliers worked together to create this oh-so-elegant shoot at Clock Barn Hall. "The staff at the venue recently asked us to become their preferred caterer," says Melanie. "The owner, Isabel, was inspired to hear our thoughts and ideas, and I proposed we organise a photo shoot to show off the barn. My intention was to offer lots of wonderful inspiration to brides and grooms and let everyone know how adaptable we are. It was important for us to use local suppliers who shared the same vision. We researched the latest trends and chose warm tones of antique pinks, plums, sage greens and golds. I worked with my lovely friend Amanda, who is the head florist at Blakes of Bookham, to help me create the look. I was so happy when it all came together. I think together as a team we created a really gorgeous look for the barn and showed it off perfectly."

To see more images, turn to page 73 in the current issue.

Photographer's credit: www.gingersnaps-photography.com

Download your free copy at www.yoursurrey.wedding/free-download
If you like this, check out more inspirational ideas for your wedding.