Editor loves...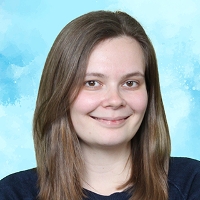 Melissa x Here at Your Surrey Wedding, we love seeing local suppliers working together to create showstopping images. Douglas McNeil, the events manager at Guildford Manor told us how this image came to be: "Guildford Manor is a family-run wedding venue set within nine acres of beautiful countryside in the South Downs. The hotel recently underwent a refurbishment and now boasts more than 50 comfortable rooms, a gym, a swimming pool, a spa and much more. We organised the shoot to capture extraordinary shots of the property and to highlight local suppliers' work. From hair and make-up to venue styling, the team had everything covered. Our resident peacock, Percy, also got in on the fun with a gracious cameo in front of the camera. It was a great day and we're really pleased with how the photos turned out."

To see more images, turn to page 103 in the current issue.

Photographer's credit: www.ferlapaolo.com

Purchase your copy here – www.yoursurrey.wedding/buy-a-copy
If you like this, check out more inspirational ideas for your wedding.