Editor loves...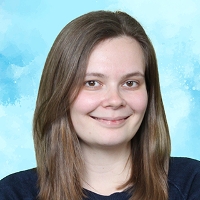 Melissa x Local photographer, Denise Winter reveals her top tips for re-booking your photographer as a result of COVID-19.

"Firstly, remember you're not alone! With peak wedding season well underway, wedding suppliers are working together to make this situation as stress-free as possible. The biggest challenge that we all face is availability. Get in touch with your photographer to check available dates and see if there are any which would also work with your wedding venue. It's good to get a couple of dates as this will give you more chance of finding something that works for everybody. If you find one you agree on, your chosen supplier will email you an amended version of your terms and conditions confirming your rescheduled date and payments."

For more great advice, check out the current issue.

Photographer's credit: www.denisewinterphotography.co.uk

Download your free copy at www.yoursurrey.wedding/free-download
If you like this, check out more inspirational ideas for your wedding.