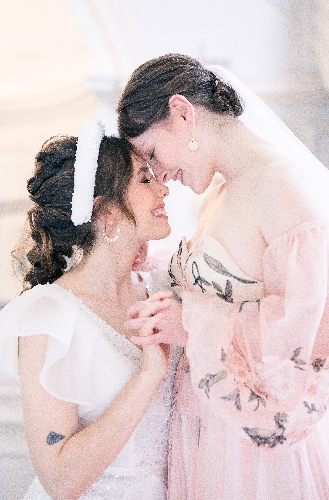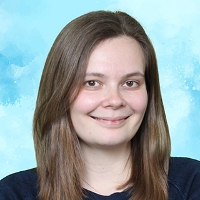 Melissa x On a spring afternoon, an assemblage of highly-talented wedding professionals collaborated together to bring this Italian Riviera-themed shoot to life in no other than the Surrey Hills. Barnett Hill is a mesmerising four-star hotel located in Guildford. The surroundings of the century-old manor are enriched with rural charm and a winding tree-lined entrance. Its contemporary design made the fitting canvas for the theme, which allowed the work of over 20 contributors to truly shine in all their glory. The team effort resulted in a romantic and authentic wedding showcase which beautifully captured the charm of a destination-inspired wedding celebration and the service led by Helen Noble Celebrant of Surrey fit the feel of the shoot perfectly.

Wedding planner and shoot coordinator, Celebrating Love by Lucia Penma, tells us: "As creatives and suppliers of the wedding industry, we wholeheartedly believe that a wedding can be so much more than the traditional viewpoint. With the injection of colour and originality, an elegant and stylish event is highly achievable. With a touch of creative flair, you can cultivate an unforgettable wedding, which speaks volumes in years to come. We encourage you to go against the grain and challenge the conventional wedding day by embracing cultural characteristics and stylistic differences. You might just surprise yourself with the outcome!"

See more from the shoot in the current issue. Download your free copy at www.yoursurrey.wedding/free-download
If you like this, check out more inspirational ideas for your wedding.
Be notified when our latest issues are available to download
Register now to be kept informed with all the information in your area to help you to make the very best choices for your wedding.