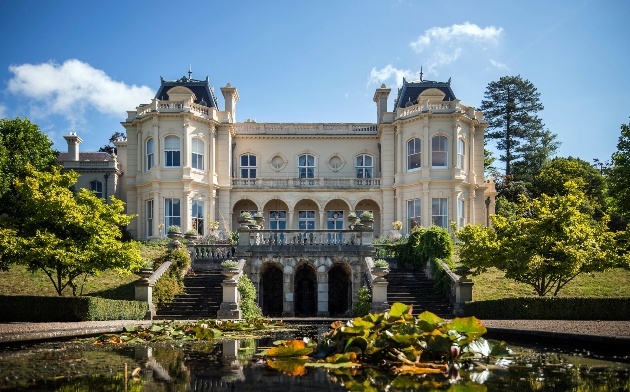 Beaverbrook, a country house hotel in Leatherhead, has launched a range of interactive Stay & Cook packages, where guests will learn tricks of the trade from the in-house team of professional chefs. In the Okawari Japanese Experience, you will get to try a sushi-making masterclass preparing fresh nigiri, maki and sashimi. While in the Hearty and Homegrown Experience, you will use locally sourced products and focus on minimising food waste. The experiences will be overseen by the School of Cookery manager, Gerard Molloy, who has more than 15 years' experience working in kitchens across the UK.

Brides-to-be can book weekend-long celebration and enjoy the on-site accommodation, spa and range of activities, ideal for a mini-moon or pre-wedding celebrations.

Visit www.beaverbrook.co.uk to see the different experiences available and to book.