MoCo Photography shows us some of their favourite images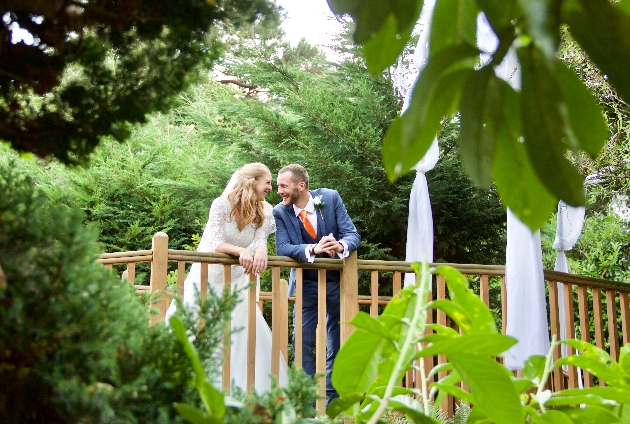 "This photo means a lot to me as this couple wanted us to have free reign and had no expectations of the photos they wanted. This meant we found ourselves in all sorts of weird and wonderful positions! This image was taken from inside a large bush and ended up being used for a lot of promotional material and by the venue." – Mo Elsopki from MoCo Photography.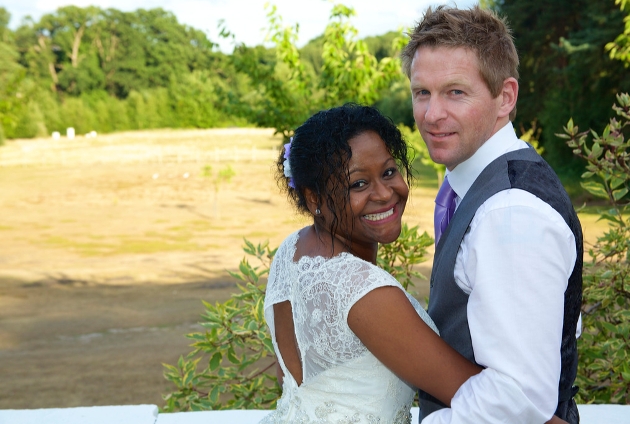 "I wanted this image to capture the personalities of this super cheeky couple. The photo was taken on a hot summer's day and was taken infront of a beautiful view at Leatherhead Registry Office, however, it's the placement of their hands which are out of shot that bought the cheeky grins! It's a thing that only the couple and myself know about that makes it stick in my mind" – Mo from MoCo Photography.
Credit: www.mocophotography.co.uk"This photo is a particular favourite of mine as it signifies moving on from the pandemic. This was our first shoot since early 2020 and saw a day with beautiful weather, a wonderful venue and a couple that were a little camera shy. This became an easy favourite as it was also a photo that was a recreation of something the newlyweds wanted to repeat, which also made it extra special." – Mo from MoCo Photography.