iLoX Photography shows us some of their favourite images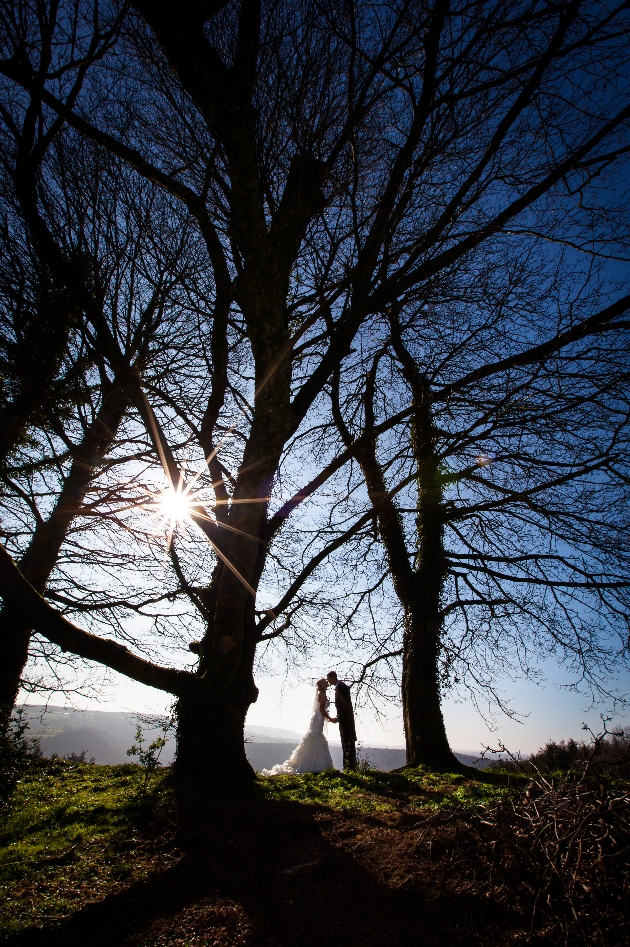 "Not a cloud in the sky is every bride and groom's dream, not so much for photographers though, as the harsh light from the sun is incredibly challenging to work with. I decided to use the sun to our advantage and shot straight into it, technically breaking the rules, but they're made to be broken right?" – Adrian Downing from iLoX Photography.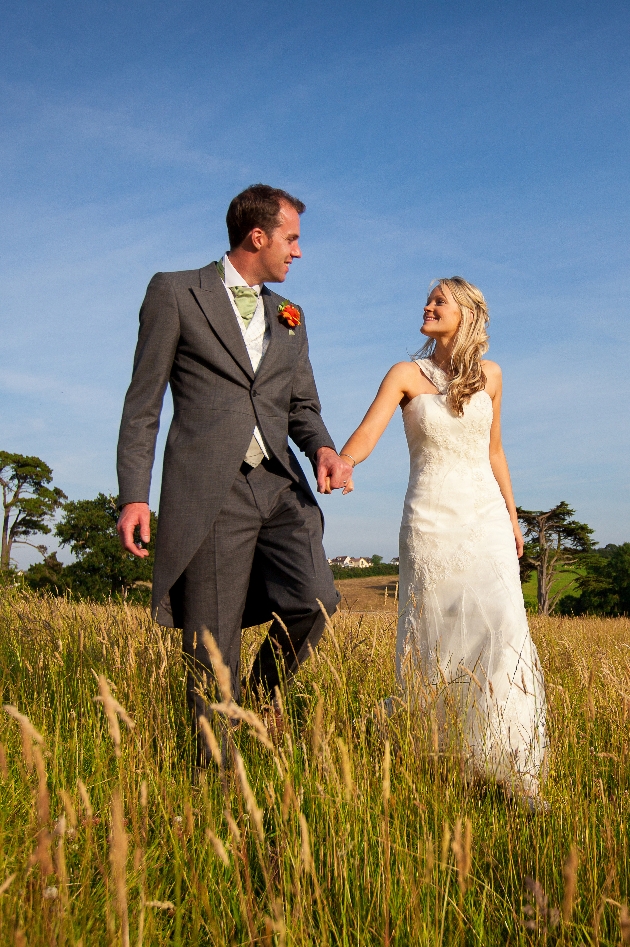 "I noticed some light coming in over a field next to the hotel as the evening approached, thankfully the bride and groom were more than happy to climb the gate for a handful of photos." – Adrian from iLoX Photography.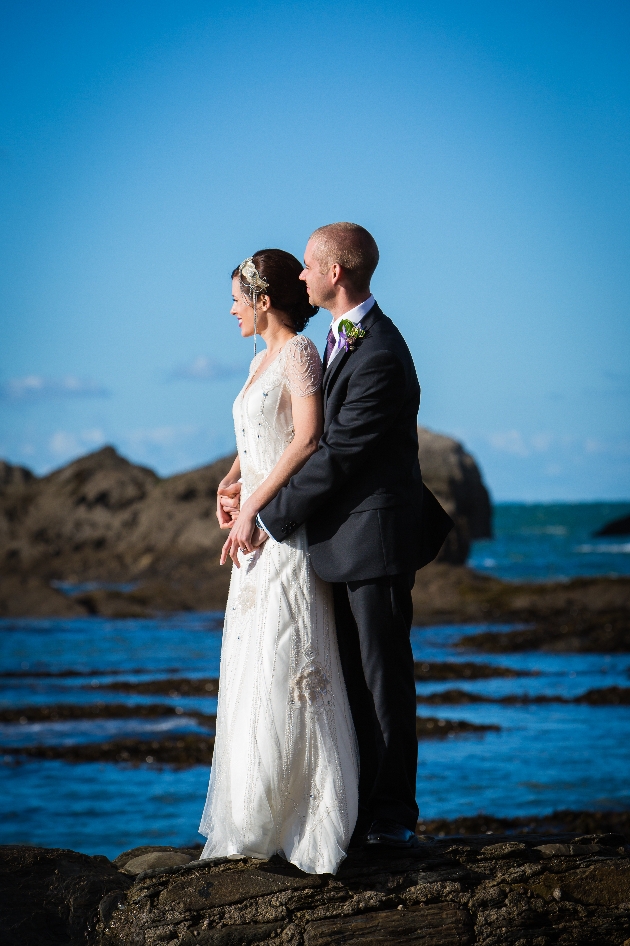 Credit: www.iloxphotography.co.uk"It's not often you get the opportunity to have some time out together on your wedding day, so when you get a tranquil moment of just the two of you, grasp it with both hands." – Adrian from iLoX Photography.