Storyboard at Shepperton is a new wedding venue in Surrey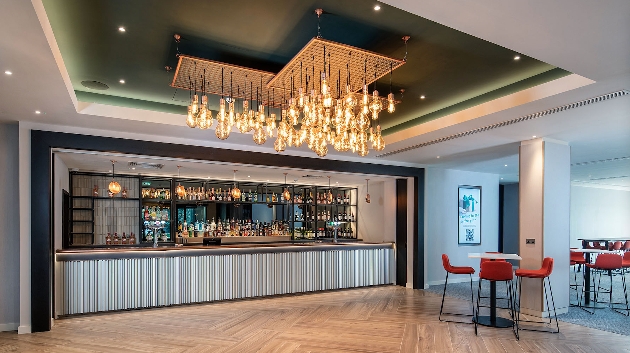 Set in tranquil and well-maintained grounds, the recently launched Storyboard at Shepperton provides plenty of photo opportunities within the wedding suites and meadows. Whether you're planning an intimate gathering or a grand extravaganza, with a theme that's vibrant or more traditional, the flexible spaces, catering from 12 to 250 guests, can be tailored to your needs.

With a private entrance to the reception, a wedding bar and access to a scenic terrace, Storyboard is a gorgeous property. Choose one of its packages or build your own. The experienced team will ensure that every detail is taken care of, leaving you free to cherish every moment.

Get a good night's sleep in a contemporary room at the coupled hotel, Holiday Inn London Shepperton. Couples will receive a complimentary executive bedroom and preferential rates for guests, access to the pool and a hearty breakfast in the morning. The spa treatment rooms offer a range of relaxing experiences and are available as an extra addition.

Visit www.storyboardatshepperton.com for more information.