Tie the knot at Hartsfield Manor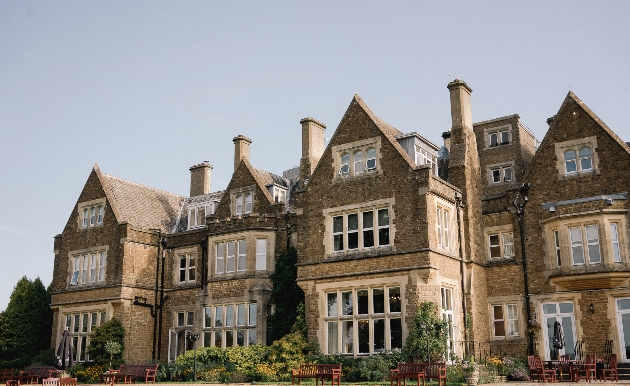 Credit: www.murrayclarke.co.ukHartsfield Manor, RH3 7AA
01737 845 300 | www.hartsfieldmanor.co.uk

Hartsfield Manor is situated within 16 acres of manicured grounds and rich countryside and boasts far-reaching views of the Surrey Hills. This luxury wedding venue has heaps of Victorian character and charm, including a historic arched door, a staircase, chandeliers and a feature fireplace.

Celebrate in style
Intimate celebrations are held in the Brockham Suite, which comes complete with a fireplace, a private terrace, stunning views and space for 40 friends and family.

The Lounge is ideal for large weddings and has high ceilings, a piano, an abundance of natural daylight coming in through the grand bay windows and room for 90 loved ones during the day. This space is then transformed for the evening reception to hold up to 180 guests. There's also the option for a buffet to be served in the adjoining small lounge to give nearest and dearest an area to chat away from the dancefloor.

We love...
Couples will receive a complimentary menu tasting, a bridal suite and changing room to use on the morning of the wedding.