Situated in the heart of the River Thames is Ravens Ait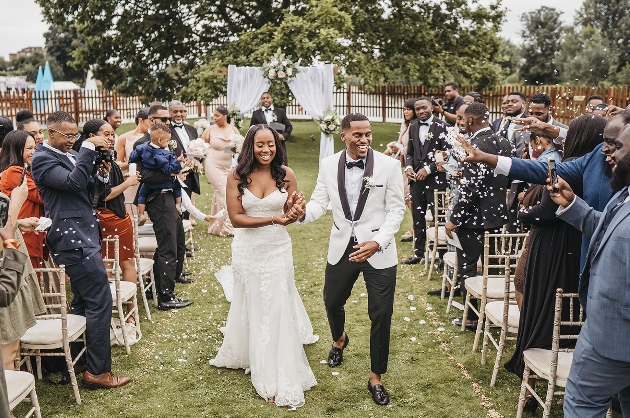 RAVENS AIT, KT6 4HN
02083 396 960 | www.ravensait.co.uk

Situated in the heart of the River Thames is the charming Ravens Ait. Inside this luxurious wedding venue is a classic and sleek décor with subtle hues that can be dressed up in a variety of ways to suit any colour scheme.

The main focal point is the picturesque lawn which can be admired from across the Surbiton end of the river.

CELEBRATE IN STYLE
Intimate weddings are held in the Thames Suite. Complete with views over the Thames, this bright and spacious room has lots of natural light and can accommodate 40 seated guests and 80 for a ceremony.

The Britannia Suite comes complete with folding doors leading straight onto the decking area and space for 120 seated friends and family.

Large celebrations are held in the marquee and lawn, which has a capacity for 250 nearest and dearest.

WE LOVE...
When booking the in-house caterers, the happy couple will receive a free menu tasting.