Bridal Box is a new beauty and accessories company in Surrey
Boosted by the success of her bridal blog, www.showthebride.com, Bridal Blogger Lordine Marie has launched Bridal Box, a chic and innovative collection of bridal-focused beauty and accessories centred around the blogger's much-coveted Bridal Beauty Gift Box. Bridal Box caters to brides-to-be and the bridal party, providing high-quality beauty, cosmetics and accessories all in one place and is now available on Amazon.

The Bridal Beauty Gift Box is tailored to improve and cater to brides-to-be beauty regime as well as planning needs. The box itself is beautifully designed and presented to the bride as a gift. The chosen variant of mint green is described as Parisienne-inspired with a hint of London's signature style.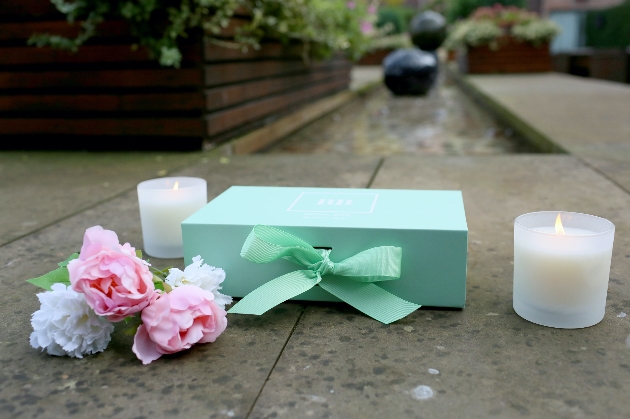 Sealed with a bow and exuding elegance, each Bridal Beauty Gift Box contains:

A carefully crafted wedding planning guide including a checklist, budget planner, cost-saving tips and more (coiled hardback in colour with seating sample examples and visuals).
Fifty pounds towards your wedding gift list in partnership with Prezola.
A hand-made crystal-encrusted lace bridal garter.
A rose gold jade face roller.
A pair of bridal lashes (choose from three delicately made, wispy styles).
A high pigment lip gloss in style candy pink.
A two in one eyebrow pencil and brush in brown sugar.

Guided by her industry knowledge and expertise, Lordine Marie has created a brand focused on the beauty needs of a bride and her bridal party.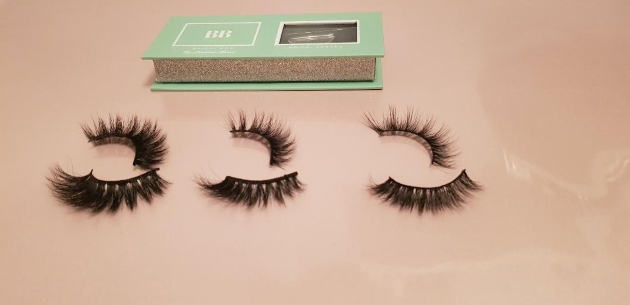 Alongside the ever-popular Bridal Beauty Gift Box, Bridal Box has fast become known for its stylish, 3D Mink Fur Wispy lashes. Designed with a super-thin cotton band, these strip lashes blend naturally to the lash line like no other. Available in three styles, Marie creates a signature wispy look, whilst Lolo adds extra volume leaving the way for Anastasia to create all the drama. The packaging is exquisite, consistent with the overall brand. With the brand growing from strength-to-strength, becoming an approved brand with Amazon is another achievement for this small, female-led business.

To find out more, visit www.instagram.com/my_bridalbox or check out www.youtube.com