We spoke to the team at Alan Wilson Dentistry to find out more about the company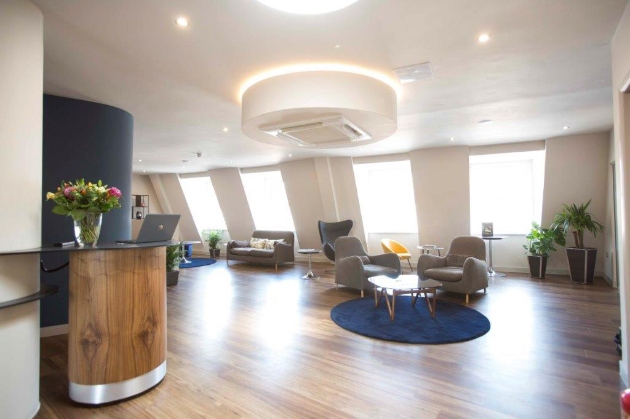 We spoke to the team at Alan Wilson Dentistry to find out more about the company.

Q – Tell us about your company.
Alan Wilson Dentistry is an independent dental practice located in the heart of Epsom, Surrey. Our aim is to provide our patients with a 5-star dental experience from the moment they step into our beautiful new practice. On arrival, you'll be given a warm welcome, an efficient check-in process and encouraged to unwind in our spacious lounge. We've focused our attention on making your visit to us as enjoyable as possible.

We offer a complete range of treatments. We have multiple visiting specialists who are experts in their specific field of dentistry. Our aim is that all your dental treatment can be carried out under one roof rather than having to be referred out to different practices. Alongside general dentistry, we offer implants, teeth whitening, cosmetic dentistry, teeth straightening, hygiene services and facial aesthetics.

Q – What should couples expect when booking your services?
Once you make the decision to visit us at Alan Wilson Dentistry, you will not be disappointed. At the practice, we have a wonderful front of house team who will happily answer any initial questions you may have and get you booked in with the dental practitioner who best suits your needs. Our new patient consultation is very thorough. Using modern technology, the dentist will take scans and digital photographs of your teeth. They will listen to any concerns you may have before outlining treatment options and give you an estimate. All new patients can also have a free Smile Simulation which is a 3D scan. This allows you to see how your teeth could look after teeth straightening.

If you only require teeth whitening, you will not need a full consultation, but the dentist will need to check that you are dentally healthy and suitable for teeth whitening.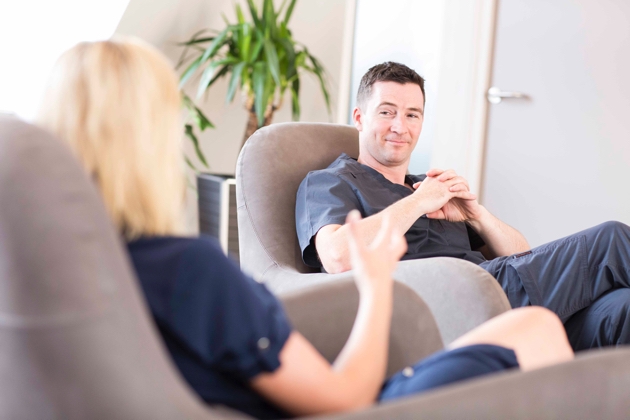 Q – What packages do you offer couples?
For June and July, we're offering 50% off teeth whitening for the bride and groom. We're also happy to extend this offer to other members of the bridal party.
*Normally £390 offer price £195

Q – How long before the wedding should couples get in touch?
Smile Makeover time frame: (This is only a guide)
Hygiene Scale & polish- within 1 week
Teeth Whitening- 2 weeks
Composite Bonding - 4-6 weeks
Teeth Straightening - 6-18 months
Facial Aesthetics – 2 weeks

Q – What's your favourite part of the job?
We love to see the transformation a new smile makeover can bring to a patient. Not only do they leave with a beautiful smile but gain the confidence to smile at a camera on their special day and not feel self-conscious.

Q – Do you have any top tips for couples planning their weddings?
Weddings are a joyous occasion, but despite best intentions, many couples find the planning overwhelming. The best advice we can give you is to plan ahead. If you're thinking of a smile makeover, come to see us now, and our dentist can set a time frame for you based on what treatment you need.

To find out more, visit www.alanwilsondentistry.co.uk or call 01372 417 872.