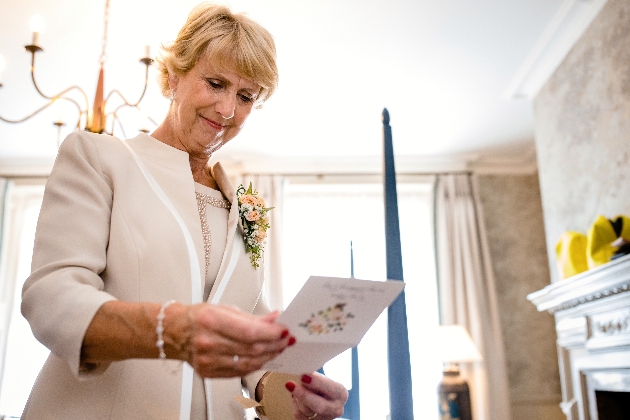 Credit: www.davidcullimore.comWe spoke to make-up artist Frederica Joy Haynes from Faces By Freddy to find out more about her company.

Q – Tell us about your company.
Faces by Freddy came to light around 15 months ago when I found myself expanding my career and wanting to explore the world of make-up education. Having studied hair and make-up for TV and Film nearly a decade ago, I have since been working across multiple fields within make-up artistry. My goal has always been to continue to evolve as an artist, even if the path becomes a little different to my first plan. In light of last year and the struggles faced, specifically within the beauty industry, I added another string to my bow by working on more conceptual artistry showcased on my social media platforms. I have highlighted tips and tricks involving hair and make-up to inspire anyone and everyone with new ideas to encourage confidence in your own skin.

Q – What should couples expect when booking your services?
From application to education, I always look to inspire people with my services, whilst remaining inspired myself. I am always honest, professional and passionate as the world of artistry is at the core of what I do.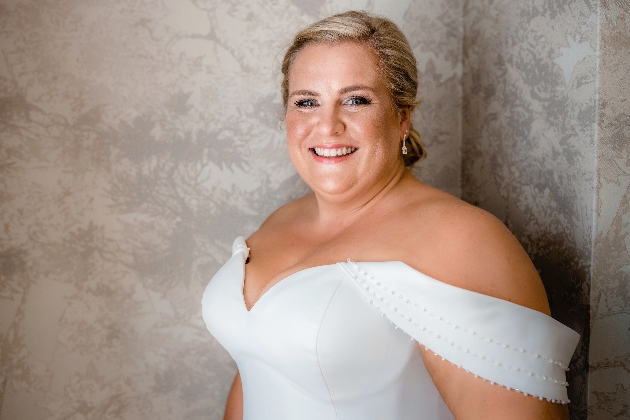 Credit: www.davidcullimore.comQ – How long before the wedding should couples get in touch?
Ideally, at least three months' notice, that way, we can talk through skincare as well as make-up within the trial, and we can get your skin to look its best before your wedding, too, which can take some time. However, I will always accommodate wherever I can, I'm transparent and honest with my work to ensure we achieve your desired look together. I am also very organised and will always do my best to fulfil requests - even with a small time frame!

Q – What's your favourite part of the job?
Every person is a unique canvas, and I will always strive to complement every face I work on; enhancing natural features and making you feel still like you but at your very best. I always put skin first. Educating clients is something I'm incredibly passionate about - there's more to me than just a brush! I want to encourage each client to maintain a positive approach towards the beauty of their natural skin first - giving them their perfect look of confidence on their wedding day.

Q – Do you have any top tips for couples planning their weddings?
Put those make-up wipes in the bin, cleanse your face and embrace your natural features. Remember, at any time you might find it a little overwhelming, you can find comfort within a bit of self-care. It's the one day it's all about you!

To find out more about Faces by Freddy, visit www.facesbyfreddy.co.uk, www.instagram.com/facesbyfreddy or call 07920 837 542