Celebrant Helen Noble is offering couples a free vow writing workshop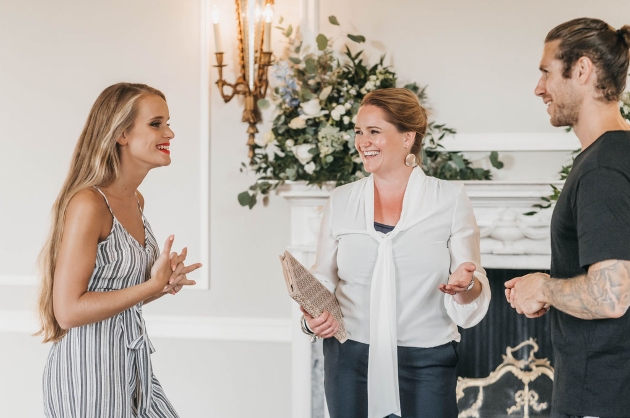 Credit: www.shonanolanphotoandvideo.co.ukGuildford-based celebrant Helen Noble is offering couples who book her services by 20th March, 2022, a free vow writing workshop. Perfect for brides and grooms who are struggling to find and express the right words, Helen will use her many years of expertise to ensure you feel relaxed and enjoy the writing process.

Helen tells us more about her business: "I changed my London award- winning theatre manager career to my award-winning celebrant business creating and making yours or your loved one's day incredible, beautiful, light, bright, authentic and wonderful. I'm devoted, passionate, imaginative and integral to making your ceremony. I'm a trusted and specialist wedding family and funeral celebrant, highly recommended and regarded, and a Surrey Hills trade mark awarded entrepreneur."

Check out www.helen-noble.co.uk for more information.