Dance the night away at Weybourne House in Guildford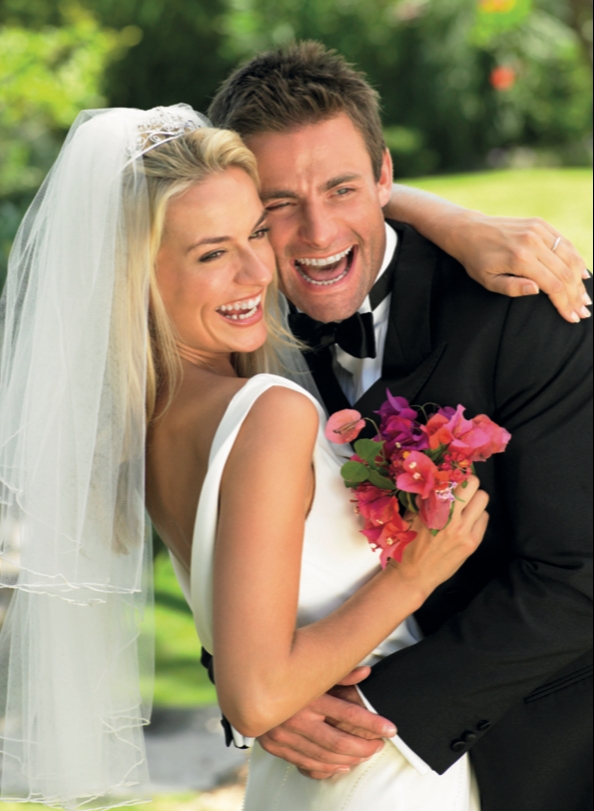 Weybourne House, GU2 4DR
01483 568 768 | www.weybournehouse.co.uk

Located in St Catherines, a quiet corner of Guildford, is the impressive Weybourne House. Boasting panoramic views over the Water Meadow and the River Wey, the venue was constructed in 2005 and has landscaped gardens, a riverside setting, a restaurant, wheelchair access and a large car park.

Celebrate in style
As the river is close by, newlyweds can arrive in style by embarking at Guildford Boat House and slowly meandering up the river, enjoying a glass of wine before arriving at Weybourne House. From the moment they step on dry land, the team will treat them like a VIP with a red carpet and every detail planned to perfection.

We love...
The river views and transport options available.