The Practice Beauty Clinic are specialists in aesthetic skincare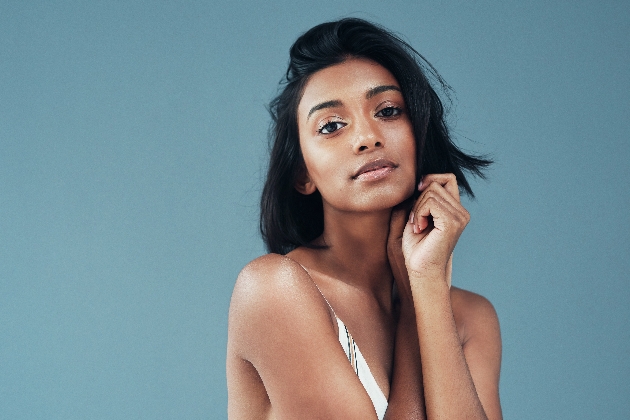 The Practice Beauty Clinic in Sunbury-on-Thames, Surrey, are specialists in aesthetic skincare with more than 20 years of experience.

To find out more about the company, we spoke to the team: "At The Practice Beauty Clinic, we offer a bespoke clinically-led service using the latest cutting edge technology treated by our expert doctors and aestheticians. We know just how important it is for the bride and groom to feel confident on their special wedding day, so as you step into our clinic, you will receive a warm welcome and will be invited to a private consultation in one of our famously beautiful rooms. Here, you will be able to comfortably discuss your desired results and have all suitable treatments explained to you. We enjoy meeting our patients far in advance so that we can come up with the perfect bespoke bridal and groom packages. Of course, we also welcome those who just want small treats and tweaks a couple of weeks before the occasion."

Visit www.practicebeautyclinic.co.uk for more information.