Abigail James has recently launched her second book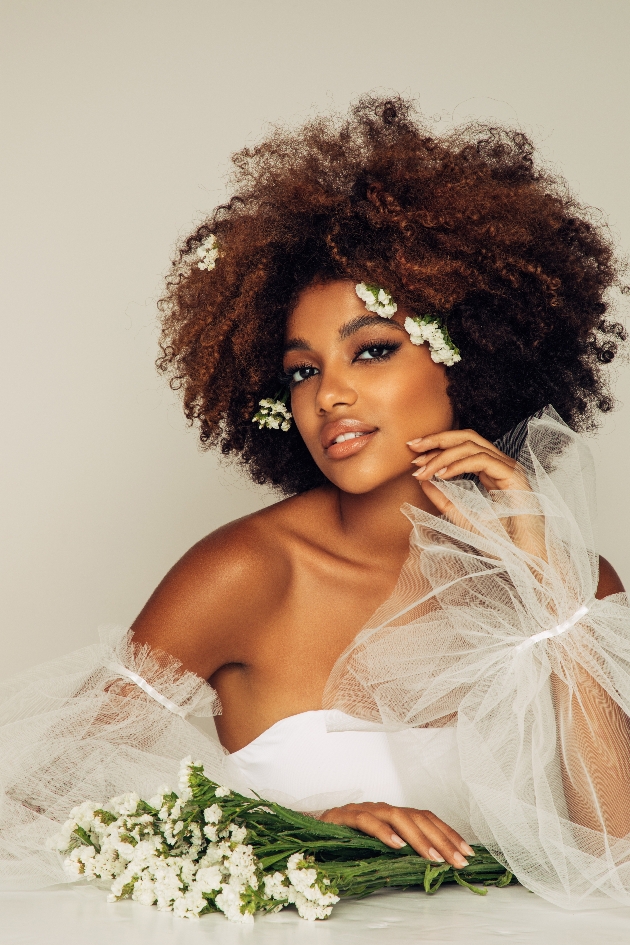 Abigail James, a celebrity facialist in Surrey, has recently launched her second book, The Glow Plan. She's an award-winning aesthetician and author, globally renowned for her extensive knowledge in skin, health and mind positivity. An original trailblazer known for a combined approach to skin health focusing on efficacious skincare, results-driven technology, facial massage, nutrition, and mental health.

The Glow Plan is an opportunity to form new healthy habits that benefit all aspects of your wellbeing. This plan is dedicated to addressing what your mind and body need to feel radiant, vibrant and youthful – at every age.

Head over to www.abigailjames.com for more information.