New products from Surrey honey bee farm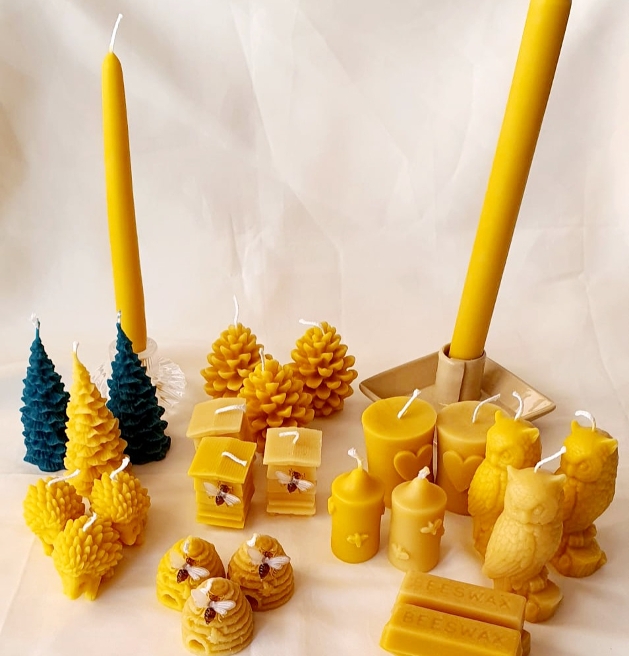 Bee Friends is a small family-run honey bee farm in the Surrey Hills.

If you're considering a more organic and eco-friendly wedding, the company now offer small beeswax candles and honey pots for favors, or tall tapered beeswax candles for your ceremony or reception.

All are handmade in small batches, the candles are non-toxic and don't emit soot and its honey is raw, natural and delicious!

Pop over to www.beefriends.org.uk for more information.