Christmas at Kew is returning for its ninth year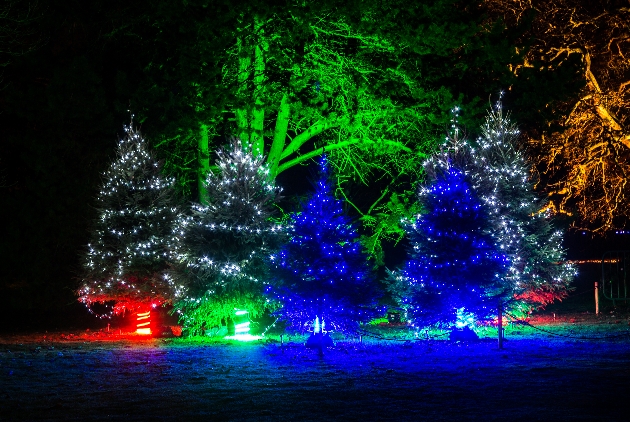 This November, Christmas at Kew, a much-loved highlight of London's festive calendar, returns for its ninth year. Perfect for a romantic pre-wedding celebration, this year's trail features a host of firm seasonal favourites alongside pioneering new light installations, illuminating Kew Gardens' UNESCO World Heritage landscape with vibrant bursts of colour and over a million twinkling lights. Using a selection of spectacular trees from Kew's arboretum as their canvas, the show will include a stunning combination of video design, projection mapping and light to bring Kew's archived botanical illustrations to life, alongside a host of heart-warming festive imagery.

Sandra Botterell, the director of marketing and commercial enterprise at Royal Botanic Gardens, Kew, said: "It's wonderful to be able to welcome visitors back to Christmas at Kew for 2021. As well as some much-loved festive favourites, this year's trail also encompasses some enchanting new installations, taking inspiration from Kew's wonderful living and archive collections. With over a million lights illuminating Kew's spectacular botanic gardens, Christmas at Kew is a seasonal spectacular unlike any other."

Visit www.kew.org.uk for more information.