Janet Shell Ceremonies is a new celebrant based in Hersham, Surrey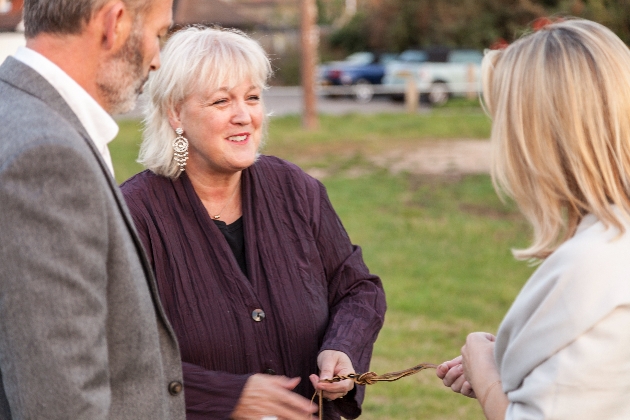 What does an opera singer and a wedding celebrant have in common? Quite a lot, as it turns out, especially when they become the same person. Janet Shell has had a long career as a singer and frequently sung at many high profile events, including the Royal wedding of Lord Frederick Windsor and Sophie Winkleman at Hampton Court Palace in 2009. A recording with Guildford Cathedral Choir with Janet as a soloist has just been released, and for Janet, working under pressure in the public gaze has become normalised. Alongside that, Janet is a qualified teacher and spent the first five years of her career in the classroom.

"People seem surprised at first, but the celebrancy field is packed with people like me," says Janet. "If you think about it, the skills required for standing up and delivering a ceremony and engaging with people are the same as those required to be excellent in the classroom or to be able to hold an audience, and it feels the most natural thing in the world! I've been asked to sing at many weddings over the years, and while loving the joy of the occasion, I've also witnessed some less than perfect ceremonies with the atmosphere feeling rather flat.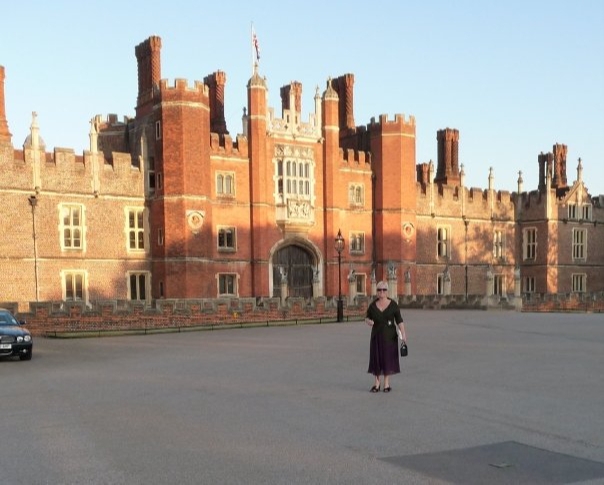 "It's so unnecessary, and the officiant was often quite aloof and functional. A good friend suggested I become a celebrant. Lockdown allowed me to train, and from the outset, I loved it! I discovered that my performing experience and teaching background gives me so many of the skills required, from feeling comfortable in public to engaging personally with my couples and listening to their amazing stories. Couples have had some terrible situations to face during the past two years, and I love being a positive part of the regeneration and hope for a brighter future."

Janet officiated her first ceremonies in 2021 and has several bookings already for 2022 -23, including a handfasting pagan ceremony this summer.

"My second ceremony was a request for handfasting, and at first I suggested they find somebody else as I hadn't done it before, but the groom said he wanted me to do the ceremony and was happy for me to learn on the job," shares Janet. "I practised on door handles, on my husband and anybody who was standing around and, on the day, it went well! Out of that came a request for this summer! Never say never!

"Every ceremony is an opportunity to learn and grow. When you see a happy couple and their family and guests at the end of a ceremony, it is a great feeling to know that you have been part of that and made a difference."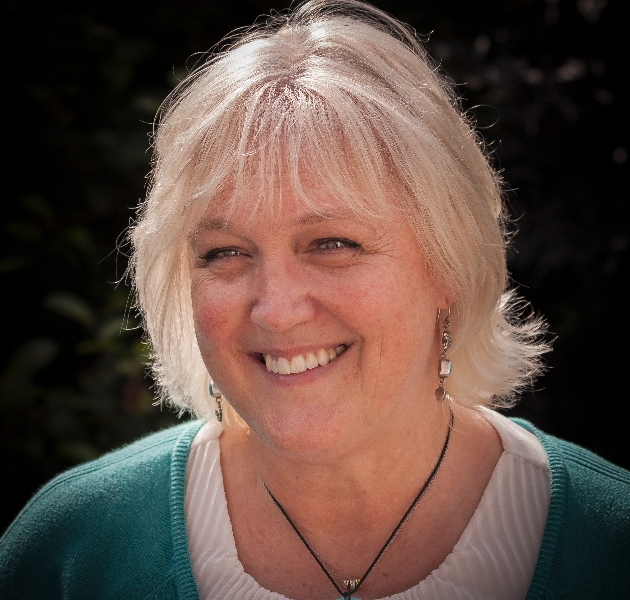 Janet has booked a space in the Mercedes-Benz World Signature Wedding Show on Sunday 20th March, 2022, and looks forward to meeting couples and generating potential bookings.

"I truly love meeting people and hearing their stories and seeing how I can showcase the next part of their life," explains Janet. "I won't be the right person for everybody, and it's important to acknowledge your own style – mine is calm, classic, confident with a twinkle in my eye! My sense of humour is always with me. I have a lot of life and performing experience to give me perspective in life, which is what I believe adds a layer of depth to my work, but for all that, on the day, it's the couple who are in the spotlight, not me!"

To find out more about Janet, visit www.janetshell.co.uk/weddings.html, call 07730 409 648 or email janetshell@talktalk.net